In Vancouver, BC Tune in every Wednesday 6 – 7 PM to CFRO – 100.5 FM
Anywhere in the world by Stream, Satellite, TelusTv - How to Listen
Only last 10 shows are available to listen to for free - REGISTER NOW. Supporting Members have unlimited access to this and hundreds of other life changing programs - Click Here to sign-up
2015 Business Success Summit
Feb 7 & 8, 2015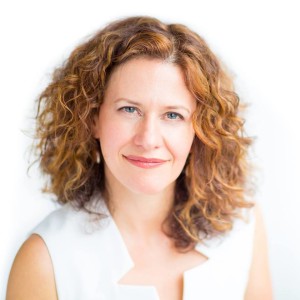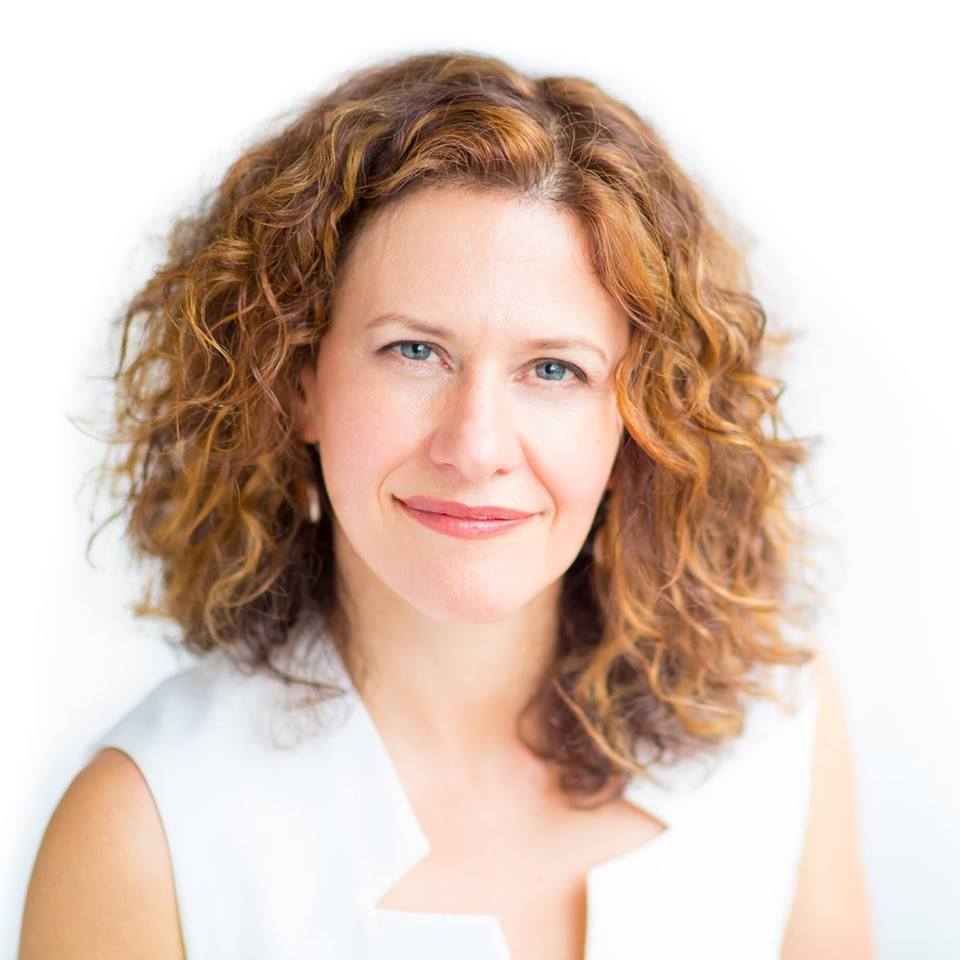 Karen McGregor is an International Speaker and Bestselling Author, sharing the stage with luminaries such as Deepak Chopra, Caroline Sutherland, Michael Beckwith, James Twyman, Adam Dreamhealer McLeod and David Wolfe. Her passion is to help conscious entrepreneurs build their business and spread their much needed products and services far and wide … through one of the most powerful methods available…. speaking!
How to Triple Your Sales & Visibility Through Speaking
Did you know that 99% of Entrepreneurs are not doing the one thing that produces more sales and more new clients than any other low-cost, high return strategy? Shocking I know, but true!
The strategy we're talking about is: Speaking to Inspire, Educate & Sell!
I believe that there are two reasons why more Business Owners, Service Professionals
and Entrepreneurs aren't taking full advantage of this powerful promotional tool.
These are…
Reason #1: They just don't know how effective Speaking can
be for promoting their business or services.
Reason #2: Those that do attempt it aren't sure how to do it properly
and struggle with the age-old conflict of how to sell in a way that is
not pushy, yet still produces massive results.
Well, don't worry – it is possible for anyone to do this. Karen more than tripled her income in a few short months, by implementing some simple strategies she discovered along the way. Then she showed some of her friends and business colleagues and they also had amazing results.
Now I want to share these strategies with you live!
During this presentation you will learn how to:
Avoid the most common mistakes entrepreneurs make when they
speak that keep audiences disengaged and unwilling to invest – no matter how long they are on the stage.
Sell from your heart, so your ideal clients say YES! to your products,
services or programs with excitement and appreciation.
Understand what elements you must develop to become a speaker
Entrepreneur who Inspires, Educates and Sells with confidence and ease.
You don't want to miss this – it's not often that I decide to share valuable information like this – but I feel so strongly about the power of speaking to promote your business, that I want to share it with as many people as possible. This is for anyone who is looking for a better way to sell their products, services or programs!
Dissolving the Inner Roadblocks to Greater Success!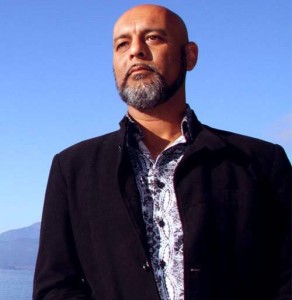 There can be many moving parts to launching and operating a successful business. You will learn the difference between successful entrepreneurs and those who are struggling AND you will have an actual experience of dissolving/eliminating an inner block you have.
Harmony Integration is a unique experiential methodology using little known cognitive processes to quickly reduce and some say eliminate past traumatic experiences. Geared towards most forms of abuse, physical and mental, Harmony
Integration gets to the root cause of the trauma and quickly disconnects the emotional charge associated to it and leaves a feeling a peace and ease of mind in it's place.
Harmony Integration is also acclaimed for its fast and deep results in expanding consciousness and finding and living one's truest callings. The Harmony Integration Academy coaching training touts itself to be the world's only coaching & training system that specializes in focusing on helping it's graduates attain a 6 figure income, part time, using the Harmony Integration cognitive model and tools.
Satyen's personally customized mentorship program involves select individuals who are asking, "Beyond all my life's accomplishments, now that I have it all, What's Next?" With Satyen's personal attention, knowledge and 35+ years of evolutionary personal experience guiding you, you will be put you on the path to answering that question.
"My mission is to help others Ignite Passion, Live Freedom and Embody Love"
Satyen Raja has an elite personal mentorship program for – presidents, CEOs and leading edge entrepreneurs. The mentorship program is for individuals who are looking for the next level of purpose, drive, and evolution beyond their 7 & 8 figure accomplishments.
"For people who are ready for it, there is life & purpose beyond the drive for fame and fortune", says Satyen.
How to Buy Profit Producing Real Estate in Canada with LITTLE or NO MONEY DOWN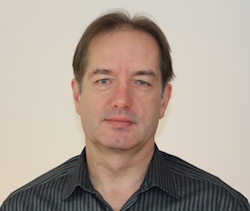 Purchasing a home with or without a down payment can be tricky and often risky. But if you are well informed and have mentorship, investments in Real Estate have proven to be one of the most effective ways to become financially successful.; especially if you know how to buy Real Estate with Little or No Money Down. These skills are unparalleled in becoming wealthy in a very short period of time.
Andrew Rezmer, one of the most experienced experts in No Money Down Investments in Canada, will teach you how to be successful in Real Estate.
Here is just some of what you will learn:
– How to Find & Negotiate No Money Down Real Estate Deals;
– How to Evaluate Real Estate Deals before making commitments;
– When to Buy and when to Sell;
– How to Structure No Money Down Transactions;
– How to legally arrange 100% financing;
– Who you need on your team;
– How to find good tenants;
– How to sell property for top price;
– The most common real estate investors' mistakes;
– Myths about no money down purchases;
Andrew's company, One Stop Home Buying Center Inc, is one of the largest and most successful creative real estate companies in North America.
Andrew has a diverse background to support his extensive wisdom in real estate. He was on the board of directors for the Greater Vancouver Credit Union, which helped him gain expertise in Canadian financial systems. He also has a masters degree in engineering, testing technologies for innovative leading edge construction, including the first green sustainable homes and environmentally healthy homes in Europe over 30 years ago.
Andrew Rezmer has an extraordinary depth of wisdom in almost every aspect of real estate investing; 20 years ago, he reached the top 1percent of realtors in North America, just a few years after immigrating from Poland. During that time, he decided to use his expertise to start investing on his own, utilizing different creative strategies to acquire real estate.
To date, Andrew has been involved in almost 2000 real estate homes and is now considered one of the leading authorities on structuring creative real estate deals with little or no money down in Canada.
How to become a Media Magnet: Boost credibility and exposure by getting free press
Do you have an amazing product or service that you KNOW will improve people's lives… if only they knew it existed? Are you sick of reading articles or watching TV clips and thinking, "That could have been me! In fact it SHOULD have been me because I could have said it better!"? Do you wish you could get in front of more of the people who not only value what you bring to the world but are willing to pay for it? Are you completely frustrated and overwhelmed with trying to use social media to grow your following? Because there's a better way.
Putting an ad in the paper will get you exposure (though at a significant cost). What no amount of money can buy you is CREDIBILITY. That's something that only comes with free press.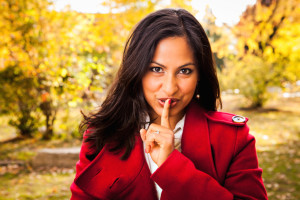 Geeta Nadkarni has worked in the media for 20+ years (CBC, Global TV, CNN, Reader's Digest, Montreal Gazette, Calgary Herald and more) and is eager to teach you how to avoid the most common mistakes experts make when pitching the media (and some simple tips that will get you booked instead). Her Baby Got Booked Media Magnet course has landed students local, national and international coverage even though most had no prior media experience, contacts or special writing skills. A busy entrepreneur herself, Geeta is ALL about results and will teach you everything from powerful strategies for crafting the perfect pitch, finding journalists, turning rejection into relationships and creating a media plan so you never miss another opportunity or waste precious time and energy.
About Geeta
Geeta Nadkarni is media consultant who has finally hit her goal of having zero consulting clients. Her DIY tips have landed students local, national and international coverage and it's simpler than you think.
As a former journalist with more than 20 years of experience, she's worked for the CBC, CNN, Reader's Digest, the Montreal Gazette, Asia Pacific Broadcasting (and more) producing print, TV, radio and new media. She was voted "Best TV Personality" by the readers of the Montreal Mirror and has been featured in the Montreal Book of Everything.