In Vancouver, BC Tune in every Wednesday 6 – 7 PM to CFRO – 100.5 FM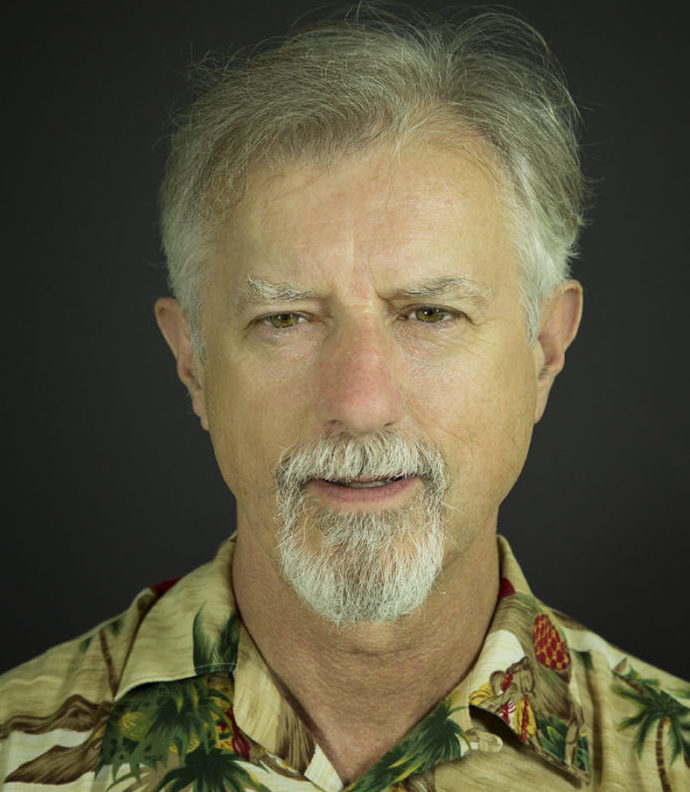 Never before has there been such a wealth of information and research on the practical, therapeutic, medicinal and environmental uses of Cannabis, as well as a growing understanding and acceptance of Cannabis on the part of the general public. The CHCE is a solution summit committed to humanitarian causes and environmental protection and sustainability. Join us to learn about all of the benefits of this remarkable plant and be part of the positive change! The CHCE 2017 will include a panel discussion with Stephen Gray on the sacred, spiritual and ceremonial aspects of cannabis and help.  Listen in as Andrew and Stephan discuss this fascinating topic.
Stephen Gray is a teacher and writer on spiritual subjects and sacramental medicines. He has worked extensively with Tibetan Buddhism, the Native American Church, and with entheogenic medicines. The author of Returning to Sacred World: A Spiritual Toolkit for the Emerging Reality, he is also a conference and workshop organizer, leader, and speaker as well as a part-time photographer and music composer under the artist name Keary. He lives in Vancouver, British Columbia.