In Vancouver, BC Tune in every Wednesday 6 – 7 PM to CFRO – 100.5 FM
Anywhere in the world by Stream, Satellite, TelusTv - How to Listen
Only last 10 shows are available to listen to for free - REGISTER NOW. Supporting Members have unlimited access to this and hundreds of other life changing programs - Click Here to sign-up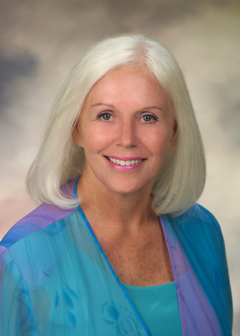 Katie Davis – Biography and Spontaneous Awakening
KATIE DAVIS is a graduate of the University of Washington and spontaneously awakened over 20 years ago, without spiritual practices or teachers. A former secondary school educator, businesswoman and mother of two, she simply radically fell into the reality of who we really are. After years of integrating, she began teaching and now travels worldwide to share her message of freedom and joy with her husband, Sundance Burke.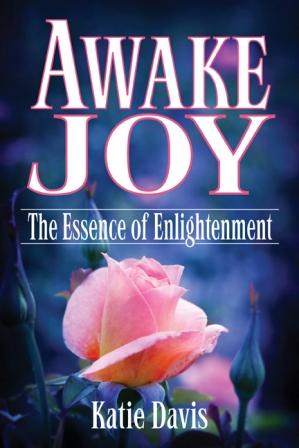 Katie Davis is author of
Awake Joy: The Essence of Enlightenment
and her husband is Sundance Burke, author of
Free Spirit: A Guide to Enlightened Being
, who awakened in 1982 before their meeting with his first teachers, Satoshi (Osho) and Shunyata, named the Rare Born Mystic by his friend, Ramana Maharshi. Sundance and Katie travel worldwide offering their message of conscious freedom and causeless joy.
In 2004, Sundance and Katie moved to the island of Maui to write. Encouraged directly by Eckhart Tolle, their books were intimately written with their desks side by side and the expanse of the Pacific 

Ocean before them.

Awake Joy

by Katie Davis and

Free Spirit by Sundance Burke published in February 2008. More Info – www.KatieDavis.org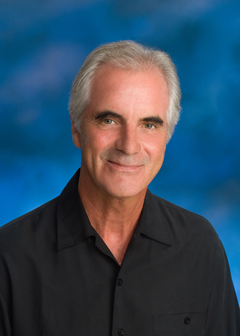 About Sundance Burke and Awakening
Sundance was born in Seattle, Washington under the given name, Donald Russell Burke III. He is a graduate of the University of Washington and the Gonzaga School of Law. While traveling for business in 1982, he experienced a profound spiritual awakening that fundamentally dissolved his concept of self. In 1988, he met his future wife, Katie Davis, who had similarly experienced the miracle of Self-liberation. They immediately recognized their meeting as sacred and committed their lives to deepening in Loving Presence.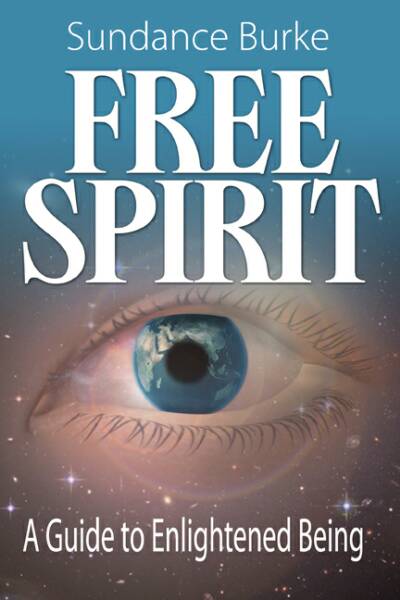 Now an inseparable Spirit, they adventured the awakening in private until 1999 and then began to share the Truth of Being from their home. Soon, they were traveling up and down the West Coast of North America to meet with others. In 2004, Sundance and Katie moved to Maui to marry and write the realization of Beloved Being. Side by side their books took form and expression. Currently, they are traveling throughout our world to share the realization of Free Spirit and Awake Joy.
"Our essential Presence does not need to be understood any more than the smile of a child, the beauty of a flower, or the splendor of a sunset. The nature of such encounters is self-evident and the intellect does not serve to enhance such moments. In fact, if you bring thinking to a sunset, you are likely to miss its sacredness and beauty altogether. Without thinking, you are taken in. With thinking, you are seeking entrance." ~ Sundance Burke, Author, Free Spirit 
More info http://www.sundanceburke.org
Oportunity to meet Katie and Sundance in Vancouver –

Our Events