In Vancouver, BC Tune in every Wednesday 6 – 7 PM to CFRO – 100.5 FM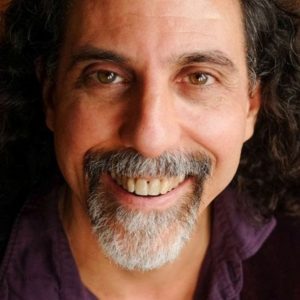 David Imiri is here in Vancouver, April through into May, leading workshops and training's and will be joining us live on air on April 5, 2017. Listen is as he discusses Tantra, Awakening and Erotic Healing.
Passionate Awakenings events in Vancouver
Trigger Happy! Welcoming & Working with Triggers, Fri 4/14, 7-10:30 PM
Tribal Eros ~ Awakened Polyamory, Thurs 4/20, 7-10:30 PM
Love Tides ~ Awakened Intimacy, Fri 4/21, 7-10:30 PM
Tantric Cuddle Yoga Sutra, Fri 4/28, 7-10:30 PM
PA Level 1: Erotic Devotion, Sat 4/29, 12-10 PM, Sun 4/30 12-6
David has been an explorer, mentor, teacher, counselor, bodyworker, group leader, practitioner of healing arts, and spiritual heart-friend for three decades. He's been told he has the been told he has the unique abilities of holding space, insight and articulation, intuition and loving challenge, and nurturing care. He feels blessed to have taken initiations in a number of spiritual traditions, and been mentored by ground breaking trailblazers. He is devotional by nature, and his special pleasure is in mentoring clients and beloved friends into greater love, authenticity, true self-empowerment, and expansive possibility. He aims to do all things in a spirit of skillful, rigorous, creative play and adventure. He is here to love, to enjoy life, and to be a part of our great awakening.
To connect with David and find out more about him and his offerings, check out his website by clicking here.  As a gift to you use promo code "radiobutton" on his website to get 10% off his Erotic Devotion (Level 1) or the Erotic Healing Certificate or get 30% off a private session with David.