In Vancouver, BC Tune in every Wednesday 6 – 7 PM to CFRO – 100.5 FM
Anywhere in the world by Stream, Satellite, TelusTv - How to Listen
Only last 10 shows are available to listen to for free - REGISTER NOW. Supporting Members have unlimited access to this and hundreds of other life changing programs - Click Here to sign-up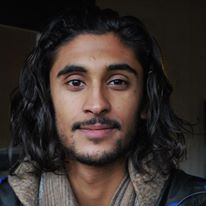 Kala is a folk-hop raga roots lyricist who grew up in Vancouver BC. He named his debut album Blessed Coast in honour of the sacred lands which have inspired his songs and began the Blessed Coast festival initiative to support other local artists, artisans, teachers and practitioners in his community.
He just returned from India where he recorded three music videos(now in production) for his project with the Ancient Futures Clan and the hOmie SACR3D where they blend ancient Sanskrit Mantras and Yogic Wisdom with hard hitting hip hop and inspired R&B. He will be on tour with Buckman Coe at festivals across the coast this summer and will be backed up by Bucky's band at Blessed Coast. He also performs with Andrew Kim and Zamir Dhanji of Naad as part of the Ancient Futures project.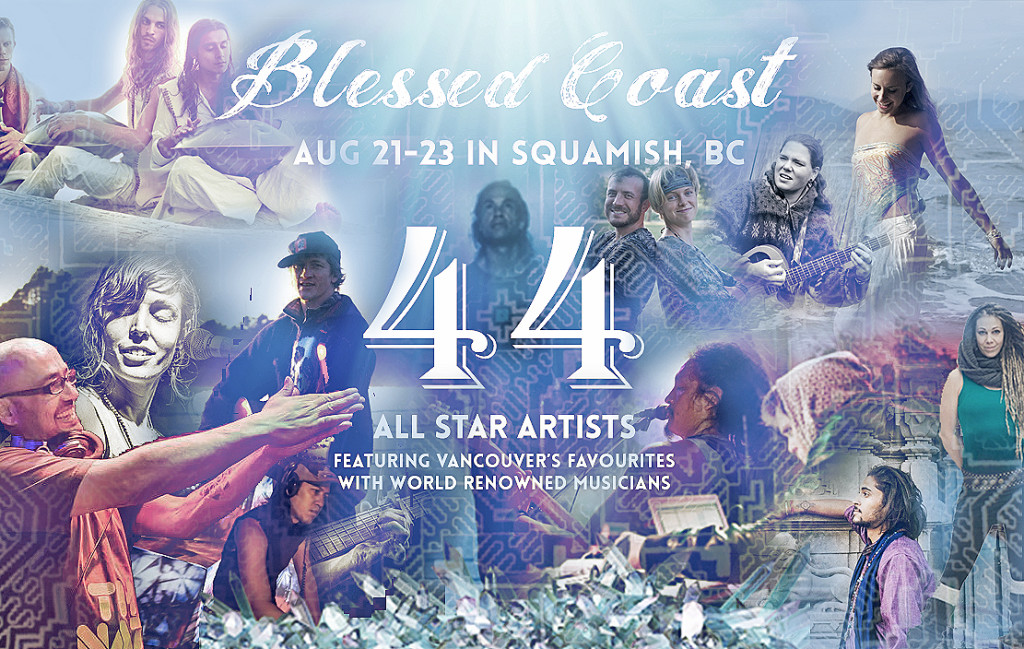 Blessed Coast is a New Festival in Squamish BC, August 21-24, with over 44 World Class Artists! 3 Days and 3 Nights of Riverside Camping, Ceremony and Celebration! BC's favourite Yoga Teachers and facilitators, fresh local food and a full schedule of family entertainment and activities in our Kid's Zone. The festival begins and closes with a ceremony lead by Indigenous Elders.
Kids under 12 are FREE, Tier 3 tickets still available at only $177 and 2 for $300! @ www.BlessedCoast.ca