In Vancouver, BC Tune in every Wednesday 6 – 7 PM to CFRO – 100.5 FM
Anywhere in the world by Stream, Satellite, TelusTv - How to Listen
Only last 10 shows are available to listen to for free - REGISTER NOW. Supporting Members have unlimited access to this and hundreds of other life changing programs - Click Here to sign-up
Branded BY:Pure Energy
withTASHA SIMMS, M.A., R.P.C., M.C.P.C.
Connect with the quantum field that surrounds your body and evolve yourself in the process
Learn how easy it can be to sense the world in a whole new way. Pure Energy shows you how to get out of your head so you can open yourself to intuitive information, to the power to heal and the gift of growing out of personal limitations so you can walk into a fuller, more empowered life.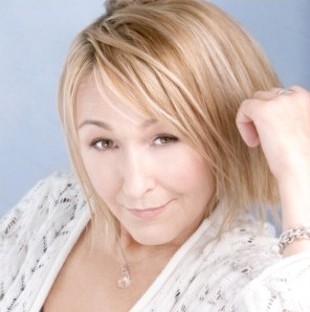 Tasha is a Transpersonal psychotherapist who has been training counsellors for over 13 years. She has combined her background in Gestalt, NLP and experiential techniques of accessing knowledge in the body with her extensive training in Jin Shin Do and 20 years of working with healing energy. She is the author of Body Awareness Training and has a private practice, Authentic Self Counselling, in downtown Vancouver.
Follow Up Events:
Location: Raqasa Studios—25 East 6th Avenue, Vancouver
Early Bird: $125 (each Level) Until Nov 13th, Midnight




Branded By:

Pure Energy Level 1
November 23, 2013, 9am-7pm
Pure Energy Level 1 an exploration that delves deeply into your own body, a necessary step of awareness to gain clarity. Get in touch with yourself emotionally, spiritually and energetically and learn about the seven major chakras and the subtle bodies. Regular Cost: $150
Branded By:

Pure Energy Level 2
November 24, 2013, 9am-7pm
Branded By: Pure Energy Level 2 is a further hands-on exploration of the energy field and chakras. Learn to receive and articulate intuitive information and uncover the inner work calling to be done. You'll leave with practical tools that will enhance your relationships and empower you. Regular Cost: $150