In Vancouver, BC Tune in every Wednesday 6 – 7 PM to CFRO – 100.5 FM
Tune in Wednesday October 19th at 6:00 PM PST to hear Robyn speak about why Cannabis is a Superfood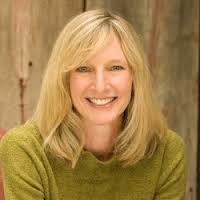 As laws around the world are relaxed and prohibition comes to an end, cannabis is emerging as a medicinal superfood with exponential possibilities for healing. But challenges remain. Because the industry is still largely unregulated, consumers often have no idea how their cannabis is grown (all too often with lawn chemicals) and processed (all too often with butane). We must advocate for sustainably grown, responsibly marketed cannabis and show consumers why that matters. Those of us who love the plant must stand up for her evolution as a natural medicine and superfood—without adulteration—just as we fought for organic food standards in the 1990s. We can preserve this sacred plant's spirit from over-manipulation and adulteration, but advocacy and education are key.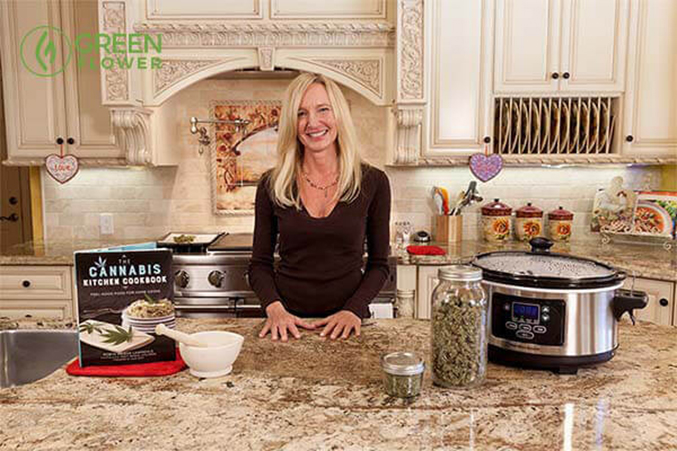 Robyn Griggs Lawrence is sharing the tremendous health and wellness benefits of cannabis with the world. She envisions a world in which cannabis grows freely and organically everywhere and no one is ever persecuted or imprisoned for possessing this sacred plant. Lawrence first helped introduce sustainable lifestyles and healthy homes to mainstream America with Natural Home magazine and explored the Japanese art of finding beauty in imperfection with The Wabi-Sabi House (2004) and Simply Imperfect: Revisiting the Wabi-Sabi House (2011). Her new mission is to educate people about how to safely prepare and imbibe sustainably grown cannabis for health and wellbeing through The Cannabis Kitchen Cookbook, a collection of advice and recipes from America's top cannabis chefs, as well as an online cannabis cooking course through Green Flower Media. Lawrence also conducts workshops and educational events on safe cannabis selection, preparation and consumption.
Lawrence was editor-in-chief of Natural Home from 1999 until 2011 and also has been an editor with Mother Earth News, Organic Spa, Mountain Living and The Herb Companion magazines and run successful blogs on Huffington Post and Care2.com. A board member for The Center for Maximum Potential Building Systems in Austin, Texas, and an advisory board member for the Healthy House Institute, La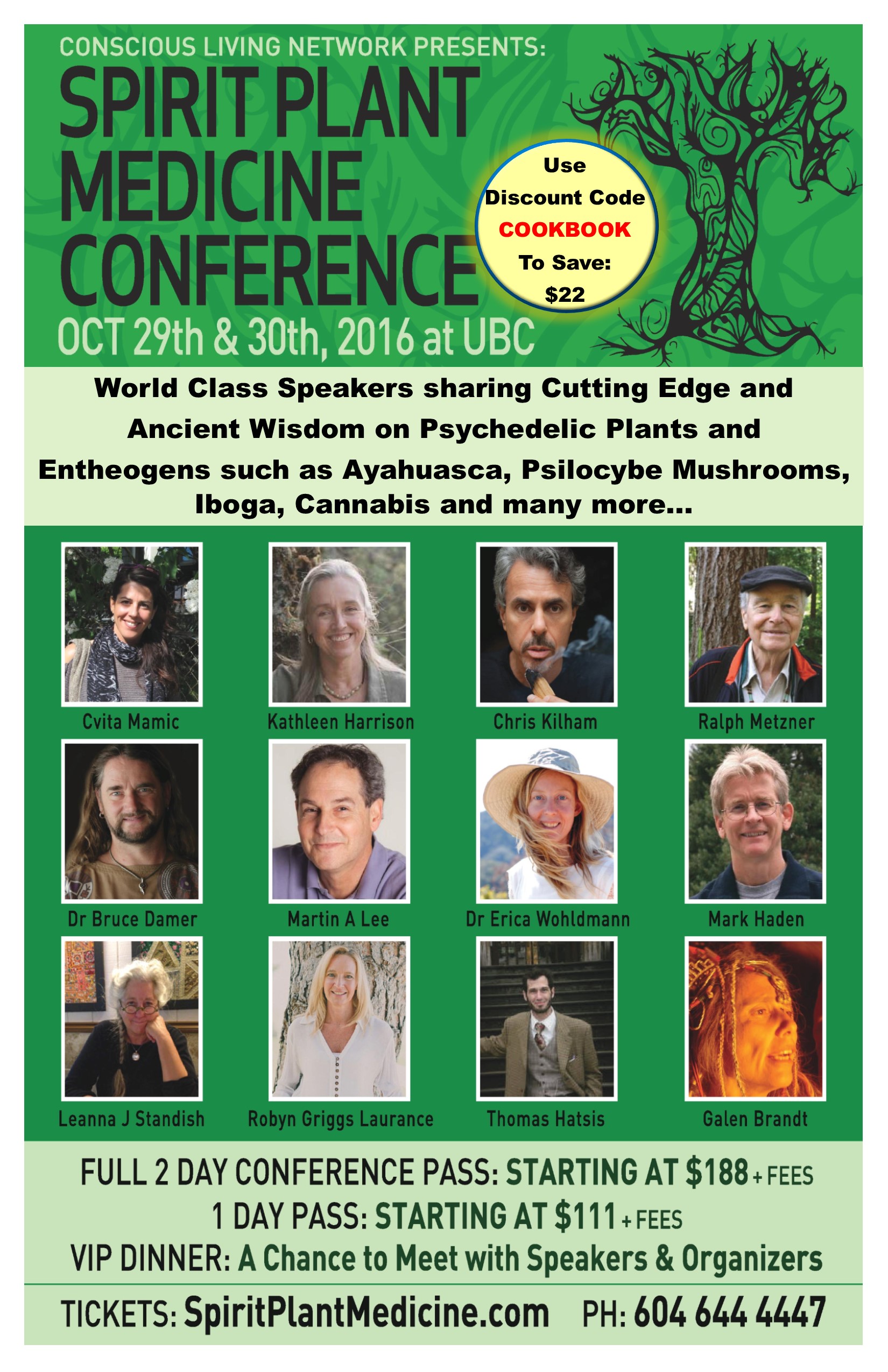 wrence has been featured in The New York Times, Time magazine, USA Today, on CNN and in top-tier newspapers, magazines and TV programs worldwide. A certified yoga instructor, Lawrence also co-authored the e-book 7 Steps to a Safe, Nurturing Nursery, with Dr. Frank Lipman, M.D.
Robyn will be traveling to Vancouver speak LIVE at the 6th annual Spirit Plant Medicine Conference!
You can receive $22 off your ticket by entering the code word COOKBOOK . You can purchase your tickets here
You can also check out more from Robyn by visiting her website page here
www.robyngriggslawrence.com