In Vancouver, BC Tune in every Wednesday 6 – 7 PM to CFRO – 100.5 FM
Anywhere in the world by Stream, Satellite, TelusTv - How to Listen
Only last 10 shows are available to listen to for free - REGISTER NOW. Supporting Members have unlimited access to this and hundreds of other life changing programs - Click Here to sign-up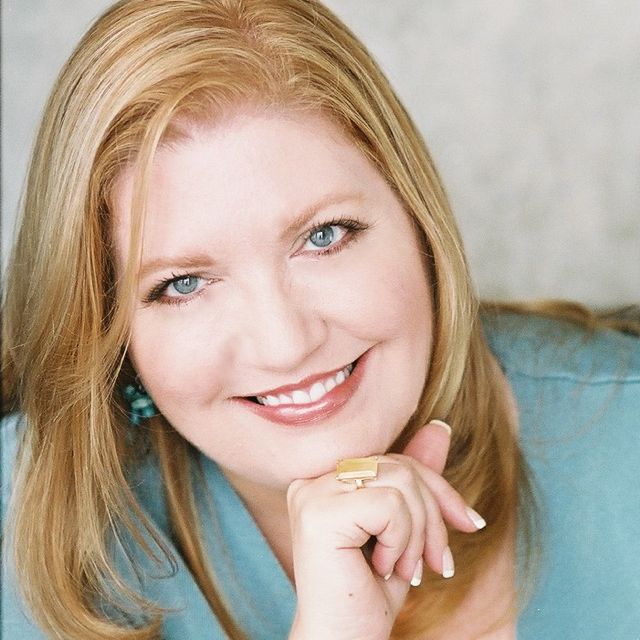 C
hances are you might have seen Alanna Fero doing an interview or taking live audience calls on CityTV, CTV, CBC, The Knowledge Network or WTN in recent years, or heard her radio appearances on the Simi Sara Show.  She has been covered or quoted dozens of print and online outlets, including Maclean's, The National Post, The Montreal Gazette, The Vancouver Sun, The Calgary Herald, The Ottawa Citizen, The New Brunswick Business Journal, Shared Vision Magazine, FOXBusiness, The Examiner, Yahoo HotJobs, and Monster.com.  Media come to Alanna for quotes because she's known not only as an expert in her field but as someone who holds nothing back.
Alanna became a coach in the first wave of that profession to hit Canada and has been specialized in Life Path, Social Venture and Conscious Career for coming up on 18 years now.  She's supported the vaues-driven career transition or business launch/expansion of thousands of clients and is passionate about her role in helping people do good and do well at the same time.  Alanna believes that work and business are effective instruments for social good and human evolution and is proud of the way that ideas she was often alone or in the company of very few to develop and promote are becoming increasingly mainstream.
Alanna's well-reviewed first book, Love Made Visible: Values-Driven Approaches to Work/Life offers readers the key to unlocking the secrets of rewarding life path: earning a good living pursuing work you enjoy enough to do for free.  Her next book, Many Hands Make Light Work: Soul-Driven Approaches to Making a Living and a Life, is in writing stages now and details stories of the "callings" to a higher purpose for their work/lives that so many of her clients have felt and followed.
Alanna was the only coach in Canada to make the Top 20 in the Women's Television Network's "Expert Search."
In 2010, she received five separate nominations for the Women of Worth "Spirit, Success and Soul" award.  And in 2012, she received six nominations for Business in Vancouver's Influential Women in Business Award.
Finally, Alanna is the Founder and Chief Inspiration Officer of Copia, a new and rapidly growing business and professional networking organization where higher self meets bottom line.  Copia runs 3 or more high value events every month and is bringing together a strong and vibrant community of people who want their lives to have more meaning and their bank accounts to have more dollars, all at the same time.  Life without compromise.


Follow Up Event:
Thursday Feb 13th, 2014 7-9 PM

CONSCIOUS
CAREER:
The Path to Top Jobs
& Consulting Work with GENUINELY GOOD Companies

You will
learn:
– the components of a conscious career
– profiles of jobs and industries more likely to embody conscious values in
their workstyles (hint: it may not be what you think!)
– how to market yourself to conscious employers
– what questions to ask in your second interview to have better insight into
a company's values-in-action
– how to negotiate your offer to take care of your values on the job – even
in a buyer's market
– what sorts of after hours career transition opportunities there may be if
you can't make a wholesale change right now
– how to get a new venture started so you can get out on your own sooner and
more confidently
 90 minute presentation + 30 min for questions