In Vancouver, BC Tune in every Wednesday 6 – 7 PM to CFRO – 100.5 FM
Anywhere in the world by Stream, Satellite, TelusTv - How to Listen
Only last 10 shows are available to listen to for free - REGISTER NOW. Supporting Members have unlimited access to this and hundreds of other life changing programs - Click Here to sign-up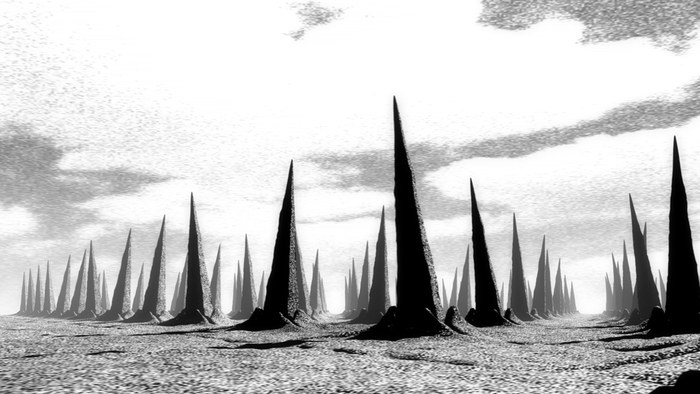 Can we contain some of the deadliest, most long-lasting substances ever produced? Left over from the Cold War are a hundred million gallons of radioactive sludge, covering vast radioactive lands. Governments around the world, desperate to protect future generations, have begun imagining society 10,000 years from now in order to create monuments that will speak across time. Part observational essay filmed in weapons plants, Fukushima and deep underground—and part graphic novel—Containment weaves between an uneasy present and an imaginative, troubled far future, exploring the idea that over millennia, nothing stays put.
Click Here For More Information – Containment Movie
In the wake of the Fukushima disaster, debate over whether we were safeguarded against similar nuclear accidents was conspicuous by its absence. Peter Galison and Robb Moss' (Secrecy, VIFF 2008) new documentary is certainly a conversation starter. In fact, it should spark widespread debate.
Pulling back the curtain on weapons manufacturing and the disposal of the most hazardous—and longest-lasting—substances every created, Containment reveals a New Mexican desert that isn't so much a final resting place for radioactive materials as a ticking time bomb. As Galison and Moss capably illustrate, this isn't just a practical quandary but a moral and philosophical one as well.
Skilfully incorporating animation, this explosive investigative documentary also speculates at how future generations will contend with the fallout from our sins. In the corridors of power, "far future" consultation groups are envisioning the complications that might arise for future generations (and perhaps extraterrestrial settlers) some 10,000 years down the line from the policies presently in place. Meanwhile, haunting shots of the nuclear ghost towns surrounding Fukushima serve as a stark reminder of just how quickly—and irreparably—things can go horrifically wrong in this high-stakes game that humanity has dealt itself into.
"Rather than preaching, the filmmakers… show the absurdity of permanent waste containment."—Chris Vitiello, Indy Week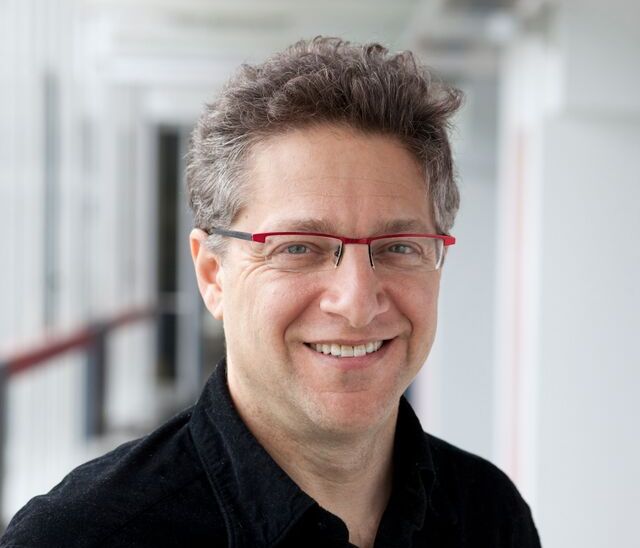 Peter Galison is a Pellegrino University Professor of the History of Science and of Physics at Harvard University. In 1997 Galison was awarded a John D. and Catherine T. MacArthur Foundation Fellowship; won a 1998 Pfizer Award (for Image and Logic) as the best book that year in the History of Science; and in 1999 received the Max Planck and Humboldt Stiftung Prize. His books include How Experiments End (1987), Einstein's Clocks, Poincaré's Maps (2003), and most recently Objectivity (with L. Daston, 2007)—he has worked extensively with de-classified material in his studies of physics in the Cold War. His film on the moral-political debates over the H-bomb, Ultimate Weapon: The H-bomb Dilemma (44 minutes, with Pamela Hogan) has been shown frequently on the History Channel and is widely used in courses. With Robb Moss, he directed Secrecy (81 minutes) which premiered at Sundance, and, also with Moss,  is directing Containment (about the need to guard radioactive materials for the 10,000 year future). Recently, Galison has collaborated with South African artist, William Kentridge, on a multi-screen installation, "The Refusal of Time.