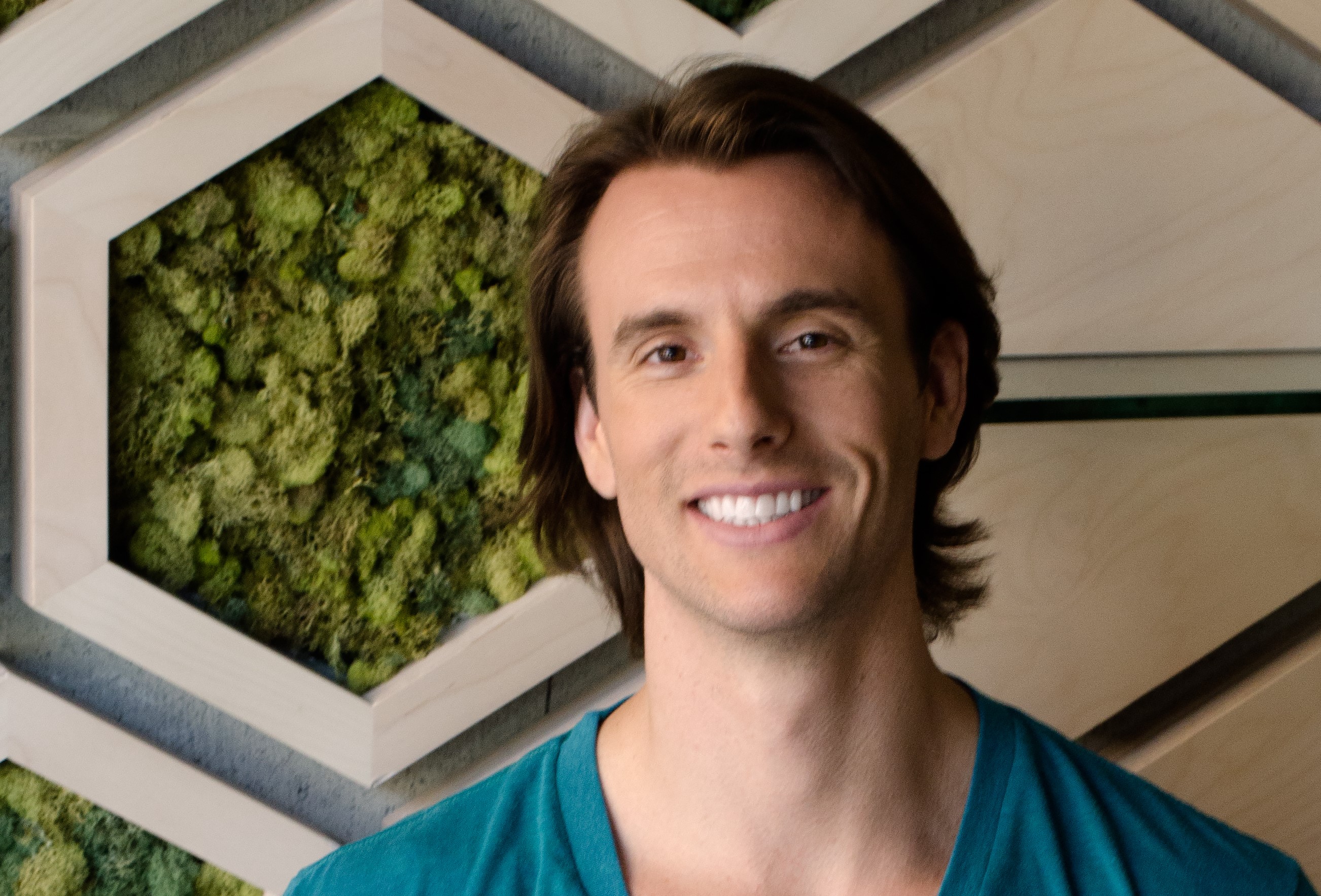 Flotation therapy is a old made new again holistic practice which has many benefits to mental health (anxiety, depression, insomnia, PTSD), and physical health.
The environment of a float tank is also very conducive for meditation, and experiencing altered states of consciousness, and developing spiritual connection. Floating is often referred to as a practice. In many ways floating is counter-cultural and supports the "need" to further embrace activities of this nature in today's society.
Mike will be talking about flotation therapy and mental health. He will also be sharing what you need to know and how to set yourself up for the best float experience!
Mike Zaremba is an entrepreneur who co-founded Float House, Vancouver's first commercial float centre in over 20 years, specializing in flotation therapy. He and his brother currently own and operate the most number of tanks in the world.  Mike comes from a background of sports and kinesiology as both an athlete and a scholar completing a Masters degree in Human Kinetics from UBC.  An extensive traveler and actively practicing yogi for 9 years, Mike also practices meditation and works with Spirit Plant Medicines, such as Ayahuasca, Huachuma, psilocybin mushrooms and Vilca.  Lastly, he currently co-hosts and produces a local podcast called Vancouver Real available on iTunes, Stitcher Radio and YouTube.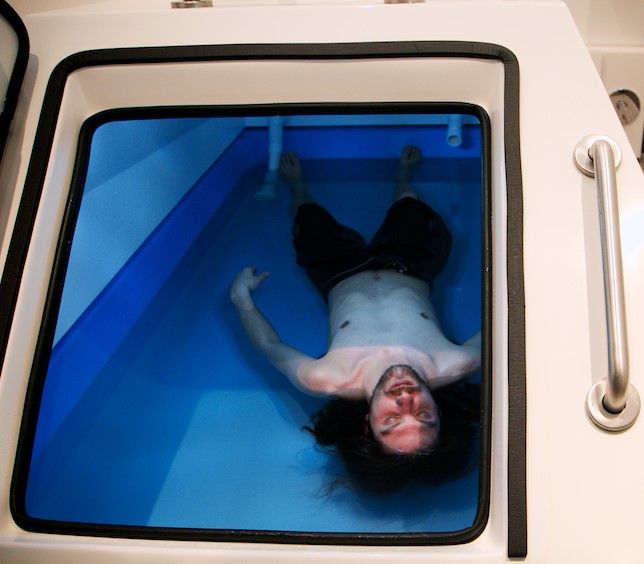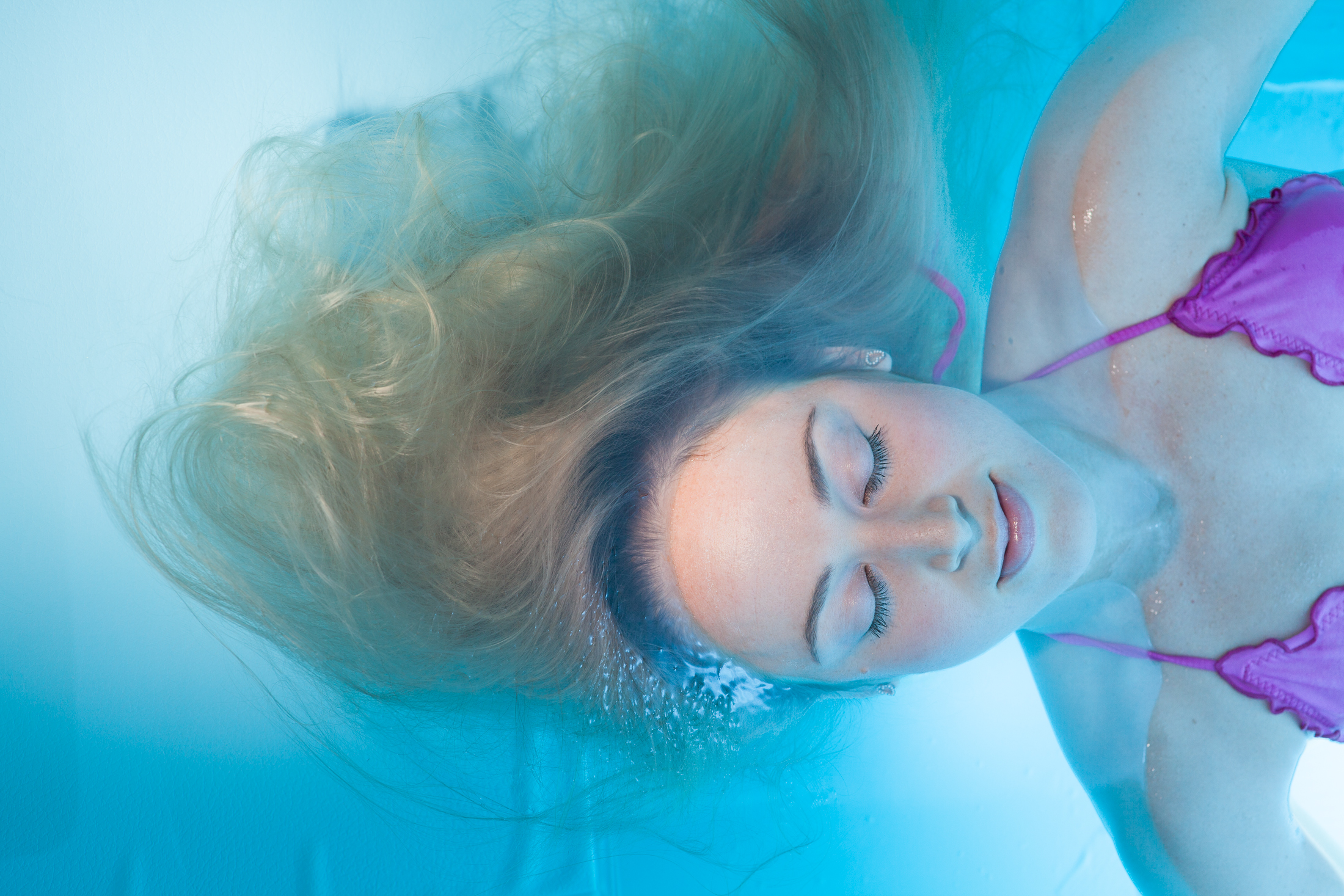 You can follow Mike or find out more about The Float House by visiting:
 The Float House will also be playing a role in our exciting Spirit Plant Medicine Conference. You can visit his booth and connect with his team at the conference!
www.spiritplantmedicine.com