In Vancouver, BC Tune in every Wednesday 6 – 7 PM to CFRO – 100.5 FM
Anywhere in the world by Stream, Satellite, TelusTv - How to Listen
Only last 10 shows are available to listen to for free - REGISTER NOW. Supporting Members have unlimited access to this and hundreds of other life changing programs - Click Here to sign-up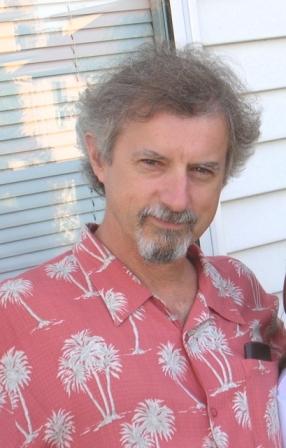 From Tragedy to Triumph: The Story of the Native American Church.

The story of the Native American Church (NAC) is one of great triumph over adversity. It now stands as a refuge of sanity in a disturbed land and a lifesaving sanctuary of healing and wisdom for hundreds of thousands of Native people. It's a sacred treasure to be protected and nurtured, and has much of value to say to us in the larger culture about healing, from the personal to the planetary. Author and teacher Stephen Gray has been walking spiritual pathways for over forty years. For the past eight years he has been a member and frequent participant in the peyote prayer ceremonies of the NAC. Stephen's new book is titled Returning to Sacred World: A Spiritual Toolkit for the Emerging Reality.

Visionary Plant Teachings for the Emerging Reality
Friday, February 18th 8pm Eternal Abundance 1025 Commercial Drive
20$ in Advance, 25$ at the door

The humanity community and the planet itself are facing unprecedented challenges. Many see disaster looming. But there is a powerful, authentic vision on the loose—still unknown to many—that sees a global consciousness transformation underway which may very well save and sustain the world. Author Stephen Gray (Returning to Sacred World: A Spiritual Toolkit for the Emerging Reality) is close to the centre of this vision with forty years experience on the spiritual path, particularly with Tibetan Buddhism and indigenous shamanic plant-medicine practices. Stephen will speak about the ceremonial and healing use of medicines like peyote and ayahuasca, as well as the universally accessible practice of mindfulness/awareness meditation and the power of prayer as it is understood in the indigenous cosmos. All of these teachings and practices are linked and coming together now in a potent synthesis to help us awaken to our true nature and the full realization of what we're capable of accomplishing in our own lives and for our beloved Earth.