In Vancouver, BC Tune in every Wednesday 6 – 7 PM to CFRO – 100.5 FM
Anywhere in the world by Stream, Satellite, TelusTv - How to Listen
Only last 10 shows are available to listen to for free - REGISTER NOW. Supporting Members have unlimited access to this and hundreds of other life changing programs - Click Here to sign-up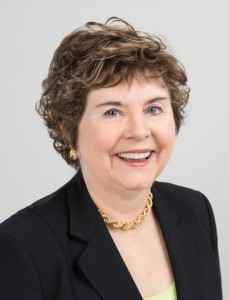 Roberta Grimes is an Austin-based business attorney who had two extraordinary experiences of light in childhood that prompted her to spend decades studying nearly 200 years of abundant and consistent communications from the dead. Using this material and the principles of quantum mechanics, eventually she was able to figure out what her experiences of light had been, and she managed to learn a lot more besides; among other things, she found that Jesus had told us 2000 years ago a number of things about God, reality, death and the afterlife that we could not have confirmed before the Twentieth Century. Roberta shares many of her discoveries in The Fun of Dying – Find Out What Really Happens Next (Greater Reality Publications, 2010). A sequel, The Fun of Staying in Touch (Wheatmark, fall 2014) will detail some astonishing recent advances in the field of after-death communication.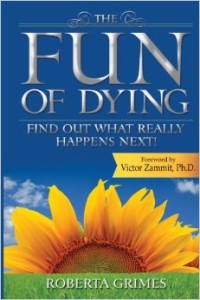 Roberta published two novels in the early nineties before her law practice and rearing her family intervened. They are Almost Perfect (Berkley 1992) and My Thomas – A Novel of Martha Jefferson's Life (Doubleday 1993 BOMC QPB). She has lately returned to writing fiction, and in 2014 both of her early novels were reissued by Tucson-based Wheatmark.
Follow Up Event:
206-523-3726
 – website 
EastWest.com
.
On Friday at 7:00 p.m. there will be a FREE discussion of The Fun of Dying and The Fun of Staying in Touch, and on Saturday at 1:00 p.m. there will be a workshop where we'll cover things in more detail, including aspects that aren't in the books.