In Vancouver, BC Tune in every Wednesday 6 – 7 PM to CFRO – 100.5 FM
Anywhere in the world by Stream, Satellite, TelusTv - How to Listen
Only last 10 shows are available to listen to for free - REGISTER NOW. Supporting Members have unlimited access to this and hundreds of other life changing programs - Click Here to sign-up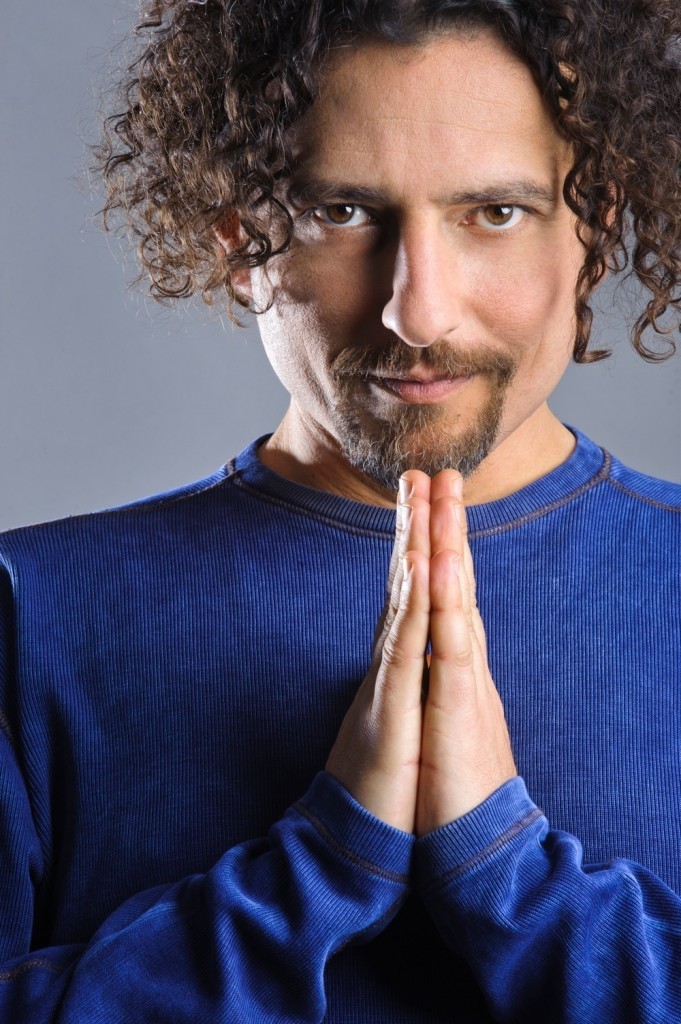 David Wolfe — Health, Eco, Nutrition, and Natural Beauty Expert
The rock star of the superfoods and longevity world, America's TOP CEOs, Global Ambassadors, Hollywood celebrities, busy professionals, and even the most powerful buying influence in the nation—Moms—all look to David for expert advice in health, beauty, herbalism, nutrition and chocolate!
David is co-founder of  TheBestDayEver.com online health magazine and is President of The Fruit Tree Planting Foundation with a mission to plant 18 billion fruit trees on planet Earth.
With over 20 years of dedicated experience and understanding of the inner workings of the human body, David is a true living master of what it means to "walk the talk" on the road to higher and higher levels of natural beauty, vibrant health, and peak-performance.
David is the author of many best-selling books including Eating for Beauty, The Sunfood Diet Success System, Naked Chocolate, Amazing Grace, Superfoods: The Food and Medicine of the Future, and Chaga: King of the Medicinal Mushrooms. His latest book, Longevity Now, shares a multi-faceted approach to rejuvenation, beauty and radiant health. David empowers and inspires people to take charge of their own health because. After all, your health is your wealth!
David's celebrity fan base includes Woody Harrelson, model Carol Alt, artist Justin Bua, artists Alex & Allyson Grey, Mix Master Mike of the Beastie Boys, breakdancer Mr. Wiggles, Bryce Dallas Howard, John Assaraf, Anthony Robbins, Angela Bassett, and many others.
A highly sought after health and personal success speaker, David has given over 2500 live lecture events in the past 20 years. Today, David Wolfe continues to share the stage in the company of Anthony Robbins, Mark Victor Hansen, Jack Canfield, Deepak Chopra, Buzz Aldrin, T. Harv Eker, John Gray, Les Brown, Barbara DeAngelis, Brian Tracy, and many more.
A gourmet chocolatier, David is a passionate proponent of the healing and beautifying power of raw chocolate. By bringing raw cacao beans products into mainstream distribution throughout North America, David has continued to promote the economies of indigenous cultures through ethical business. Raw chocolate is the greatest, most prosperous, nutritious, mood-elevating, highest energizing, and top weight loss aphrodisiac food on the planet! To enjoy David's exotic chocolate visit: www.sacredchocolate.com.
Six Life Changing Events in Lower Mainland!!!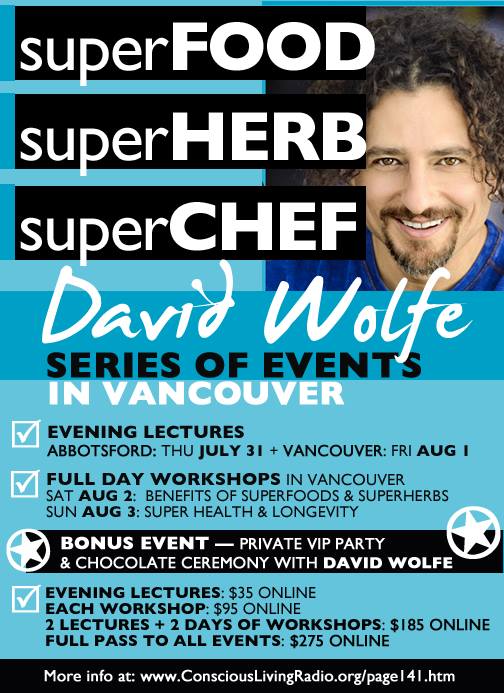 Everybody who attends BOTH full day workshops will receive "Blender Chef Certificate" from David Wolfe!
Local Vegan Restaurants will be serving Free Samples during all Vancouver events!!!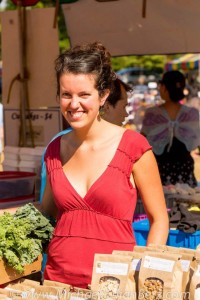 Alexandra Brigham, For many years, Alex has dedicated most of her time to the organic vegan food movement.  
In 2008 she completed a Conservation Biology degree at UBC and worked for the Recycling Council of BC.  After years of volunteering at the Farmers' Market, Alex connected with Klippers Organics and completed their 7-month apprenticeship program, learning about the difficulties and joys of farming organically on 30 acres for a whole growing season.
In early 2011, Alex joined the team at Eternal Abundance and gradually took on role of Produce Manager, then onto the role of General Manager. She has worked tirelessly ever since to reshape and grow Vancouver's only dedicated organic grocery store. Running Eternal Abundance has been a wonderful opportunity to put food ethics into practice (and learn a lot!), and the market carries many local, farm-direct, and small producer items.  Thge cafe operates by the same values, making practically everything from scratch and serving an entirely vegan and largely raw menu.
At this weekend's David Wolfe event, EA will be serving a few popular raw items from our regular menu, as well as some new supercharged event-only items!