In Vancouver, BC Tune in every Wednesday 6 – 7 PM to CFRO – 100.5 FM
Anywhere in the world by Stream, Satellite, TelusTv - How to Listen
Only last 10 shows are available to listen to for free - REGISTER NOW. Supporting Members have unlimited access to this and hundreds of other life changing programs - Click Here to sign-up
Libido a thing of the past? Learn about the foods and lifestyle habits that could be damaging your body and setting you up for more serious health issues that your doctor doesn't know about.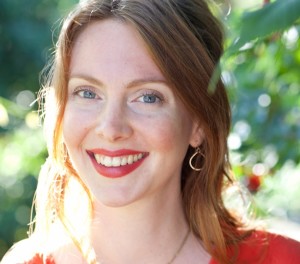 Carmen Dunn is an Orthomolecular Nutritionist who supports busy professionals & entrepreneurs who feel burnt out, exhausted and overwhelmed by helping them regain their energy, productivity and sex-drive.
Common issues she sees in her practice are exhaustion, sleep disturbances, anxiety, depression, coffee-dependency, digestive issues and frequent colds & flus.
Carmen gets clients results in her GET IT UP program by getting to the root cause of the problems and fixing them with nutrition and mindset changes so they don't return. Whether you need more energy to make more money, play with your kids or have fun with your friends after work, Carmen is here to support you.