Tune in every Wednesday 6 – 7 PM to CFRO – 100.5 FM
Anywhere in the world by Stream, Satellite, TelusTv – How to Listen
Only last 10 shows are available to listen to for free –REGISTER NOW.
Supporting Members have unlimited access to this and hundreds of other life changing programs – Click Here to sign-up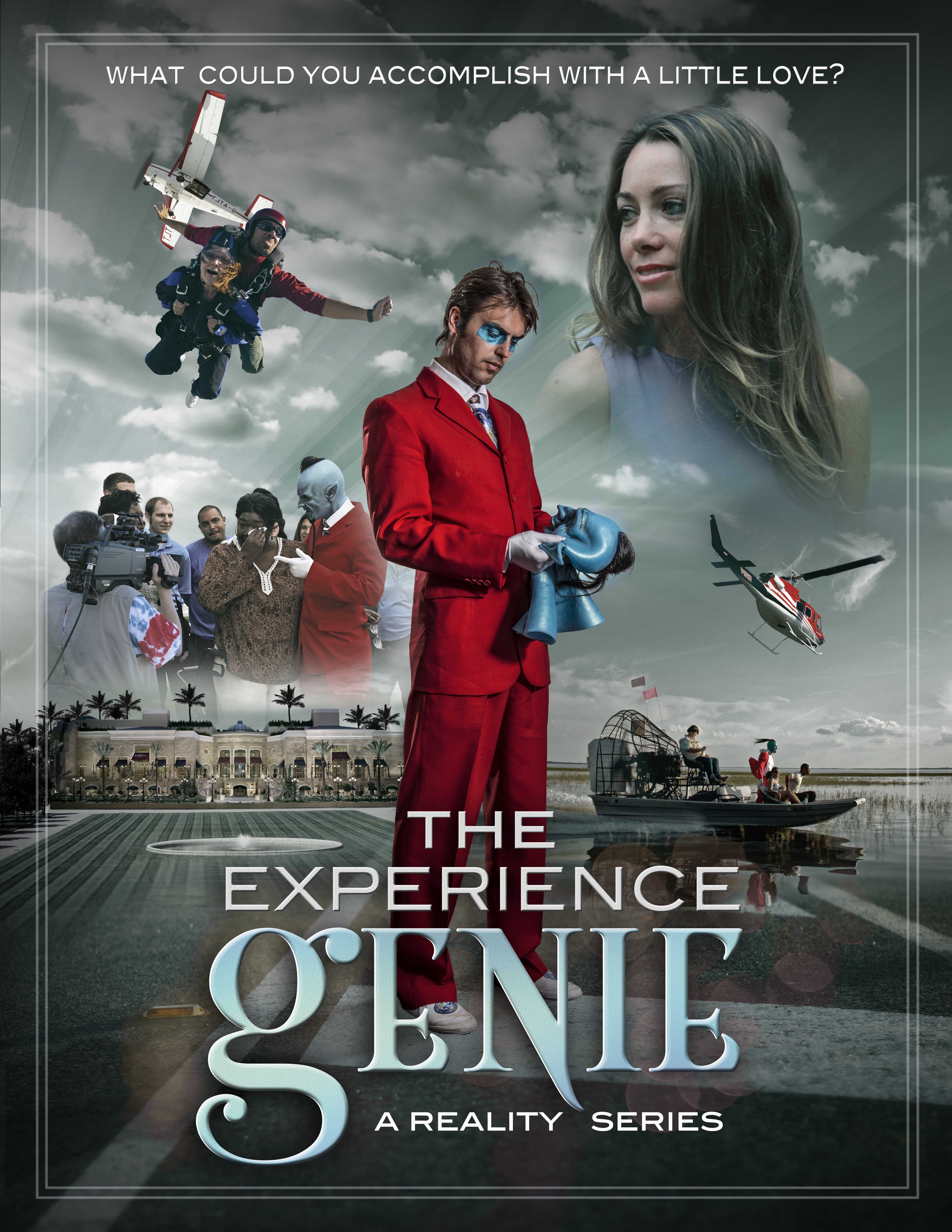 I Am 

Genie:  a wish granting organization build to serve and celebrate life.  We travel around the world granting wishes to people in need and producing events that inspire.  
Joshua Dawson is a father of two and lover of life. He received his Bachelor of Commerce in International Marketing in 1998 and sold his first business to Canada's largest travel company at age 30. Throughout his career, Josh has travelled the world extensively living in Canada, America, Australia, Ireland and England. Although he tries to avoid the use of traditional labels, Joshua has amassed a diverse, unconventional (and certainly odd) roster: writer, entrepreneur, stock trader, marketer, Thai scuba diver, race car driver, fighter jet pilot, and principle investment advisor. As a real-life Genie, he spends most his days on the road granting wishes. A gypsy by nature, this fun-loving Genie is on a mission – to celebrate life one wish at a time.