In Vancouver, BC Tune in every Wednesday 6 – 7 PM to CFRO – 100.5 FM
Anywhere in the world by Stream, Satellite, TelusTv - How to Listen
Only last 10 shows are available to listen to for free - REGISTER NOW. Supporting Members have unlimited access to this and hundreds of other life changing programs - Click Here to sign-up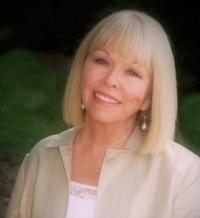 Anne Archer Butcher is an award-winning producer and writer, wife and mother, businesswoman, and member of the Eckankar clergy who speaks at international gatherings.
For more info about the book, visit InnerGuidanceBook.org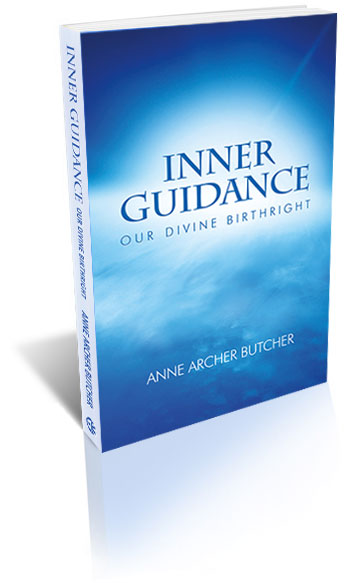 Upcoming events:
Discover The Divine Wisdom Within
Talk & Signing with ECKANKAR Author ANNE ARCHER BUTCHER
Thursday, May 15, 2014 7:00pm
Vancouver Public Library, Main Branch
Free Public Talk & Signing

Anne Archer Butcher, author of Inner Guidance: Our Divine Birthright, will share edge-of-your-seat stories about how she was swept out to sea and miraculously rescued by dolphins, cast out of her body in a near-death experience, and more. Her presentation will explore not only how inner guidance saved her life, but how it can validate spiritual experiences for others as well. She will also share the insights and techniques she learned from the teachings of Eckankar to conquer fears, resolve karmic ties, face challenges with ease, accept inner guidance, recognize daily miracles, and live a more spiritually-oriented life.