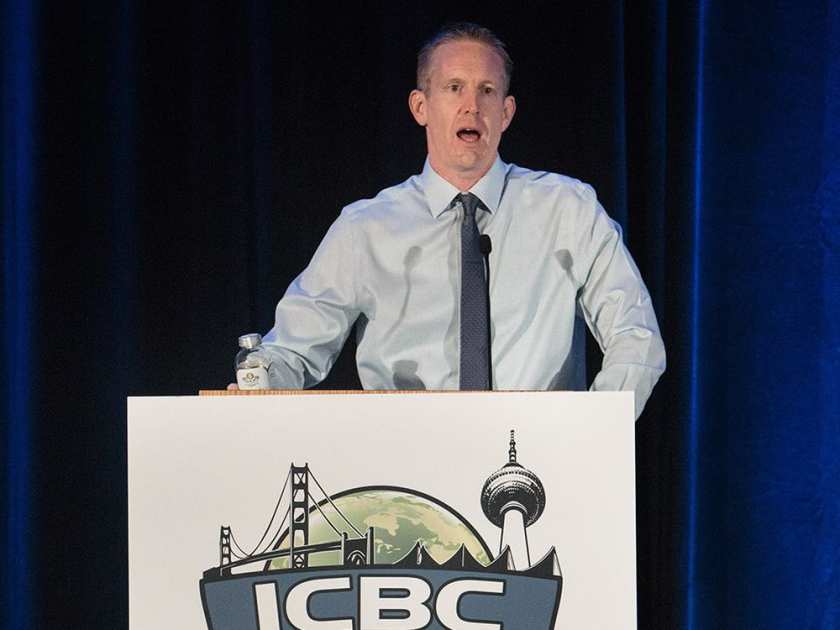 Alex Rogers is co-owner of Marijuana Politics. He is an experienced cannabis law reform advocate, getting his start in the 1990s under the tutelage of legendary activist Jack Herer. Alex is also CEO of Ashland Alternative Health, and Northwest Alternative Health, medical cannabis clinics that help register patients with the Oregon Medical Marijuana Program. Additionally, Alex is the executive producer of industry business conferences that work to further professionalize and mainstream the cannabis and hemp industries. He started the Oregon Medical Marijuana Business Conference (OMMBC), the first medical marijuana business conference of its kind in Oregon. Following the success of the OMMBC, Rogers started organizing the first International Cannabis Business Conference (ICBC), a unique event bringing in activists and entrepreneurs with valuable experience from across the globe.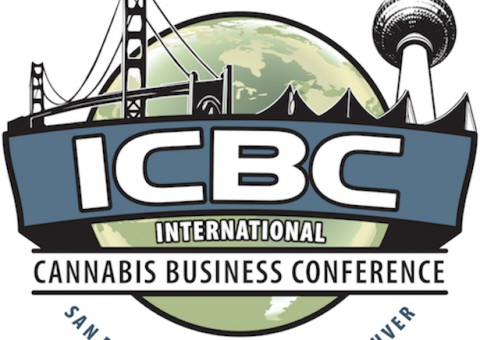 Day 1 of conference sessions begin at 9 am and includes a Keynote Speech by Dr. Gabor Maté; an International Panel of cannabis experts from around the world; a talk on investing in cannabis startups; an in-depth look at the cannabis entourage effect and the therapeutic potential of acidic cannabinoids; an update on the latest cannabis research; an Advocacy Panel; and last but definitely not least a live interview with the one and only Tommy Chong!
The second day of conference kicks off with a Keynote Speech by the Founder and CEO of Privateer Holdings Mr. Brendan Kennedy. From there we move on to the Legalization in Canada panel, followed by the Future of Dispensaries in Canada panel. After the lunch break we continue with a discussion of medical vs. recreational cannabis, followed by a special presentation to Ed Rosenthal with an ICBC Lifetime Achievement Award. Finally, the conference finishes up with an Industry Innovators panel and the hot topic of the day, the Extraction Panel.
You can purchase your discounted tickets here! This link gives you a better discount to the conference! See you there!