Only last 10 shows are available to listen to for free. Supporting Members have unlimited access to this and hundreds of other life changing programs – Click Here to sign-up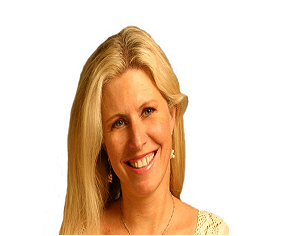 Kathryn Alice is considered one of the U.S.'s foremost experts on soulmates & dating spiritually.
Author of the bestseller Love Will Find You, she teaches around the world and is responsible for thousands of people recovering from heartbreak and finding the love of their lives.
Her work has been featured in Psychology Today, USA Today, New York Times, Parade, Body+Soul, NBC, CNN and many other media. She'll be coming to teach in Vancouver July 27th and 28th.
More info – www.kathrynalice.com
VANCOUVER EVENTS
Sunday, July 27th: 2 – 4 pm — The Magic Path to Love Workshop at Unity Vancouver
Monday, July 28th: 7 – 8:30 — Manifest Your Soulmate Workshop at Banyen Books, Vancouver