In Vancouver, BC Tune in every Wednesday 6 – 7 PM to CFRO – 100.5 FM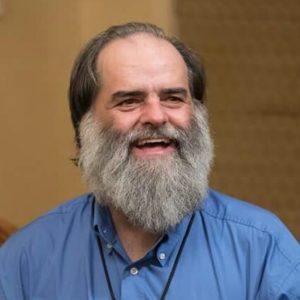 Join Dr. Ron Neer is a world-renown Health Expert and Coach and the
Founder of the Oxygen Energy System and Gold Standard Organic Sulfur Crystals.
Dr. Ron Neer was struck down by mercury poisoning at age 38, at the height of his career as a dentist. He suffered immediate neurological damage as well as premature heart disease. He survived two heart attacks and 11 stints before he took matters of health into my own hands.
That was 15 years ago. He's been taking his organic sulfur crystals ever since, and most of his mercury poisoning symptoms have been reversed. He restored his health, and it is now his mission to share what he has learned with the world.
Get special pricing on 3lbs of Dr. Ron Neer's Gold Standard Sulfur that is not available anywhere else by clicking here