In Vancouver, BC Tune in every Wednesday 6 – 7 PM to CFRO – 100.5 FM
Anywhere in the world by Stream, Satellite, TelusTv - How to Listen
Only last 10 shows are available to listen to for free - REGISTER NOW. Supporting Members have unlimited access to this and hundreds of other life changing programs - Click Here to sign-up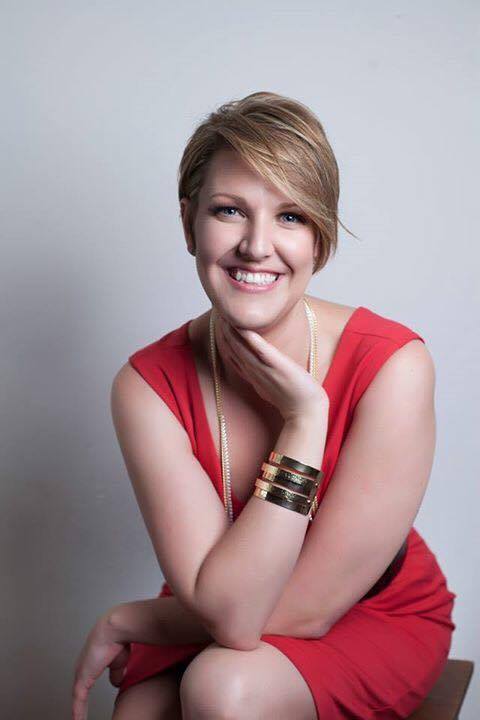 Lee-Ann Frances Bates
is a speaker, consultant and expert in personal growth, specializing in the fields of Relationships, Intimacy and Conscious Communication. SoulTalks is her passion project and part of her SoulLed purpose to facilitate and awaken within millions of people, greater peace, leadership and abundance. Through Inner Awakenings, which is her private practice, she serves people one to one and in groups to magnetize, transform, and elevate themselves and become leaders in their own lives. She empowers people so they can create the successful relationships they desire with themselves and others in all areas of their life.
At SoulTalks we understand that within each of us is an empowered being capable of changing the world and creating the reality we desire. At SoulTalks you will be touched, moved and inspired. You will connect with other leaders and SoulLed individuals that share similar visions and aspirations and understand the power of connection and relationships. At SoulTalks you will be invited to explore and connect with your own inner wisdom and power in deeper and more meaningful ways so you can create the success you desire in this life, in a way that speaks to your values.
Join a SoulLed movement thats changing the world, one conversation at atime, and experience SoulTalks!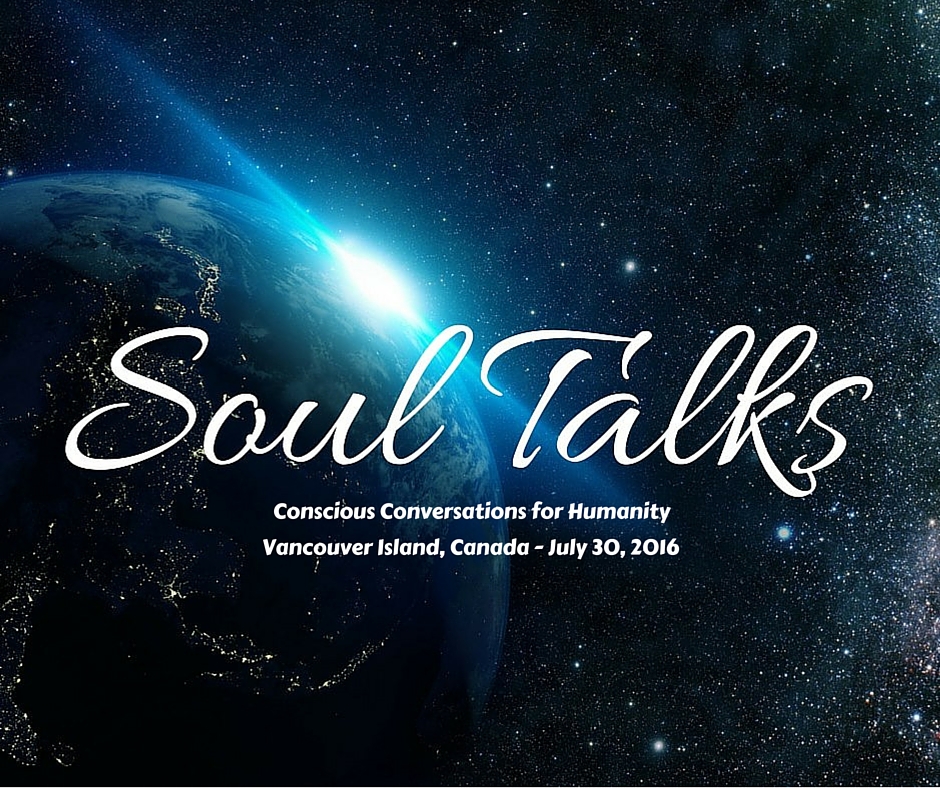 Online Ticket Sales and CLN discount-Click here
Facebook event page- Click here
Twitter & Instagram: SoulTalksGlobal