In Vancouver, BC Tune in every Wednesday 6 – 7 PM to CFRO – 100.5 FM
Anywhere in the world by Stream, Satellite, TelusTv - How to Listen
Only last 10 shows are available to listen to for free - REGISTER NOW. Supporting Members have unlimited access to this and hundreds of other life changing programs - Click Here to sign-up
Radio Interview on 102.7 FM – Wednesday Feb 25th, 6 – 6.30 PM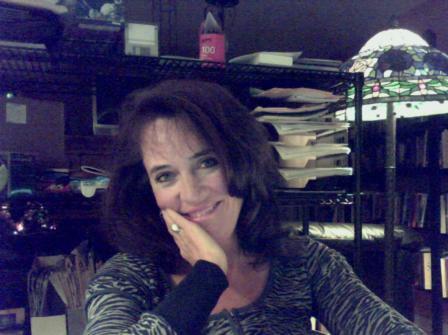 SET YOUR LIFE ON FIRE!! By Linda Christensen, PhD

Don't let the economy dampen your future! You have the power to create your
life as you imagine—irregardless of the economic meltdown. This is the whole problem in life, time and again…we let the external world and forces dictate, dominate and direct our inner being. We give our power away and we lose a part of our soul. Be a possibility thinker! Turn on the creative juice and be a visionary! Get your life on track and in line with who you all are and what you can do to realize your destiny.
In this workshop you will:
–stop betraying yourself
–reclaim your spirit
–start saying "Yes!" to Life
–know your purpose and commit to it
–go forth in power living from love, not fear
When you reconnect to your core self you reconnect with your passion and can start to discover your purpose.
When your being is in passion and your doing is on purpose you then are living in power.
Lecture Sat. Feb. 28, 2009, 10 am to 4 pm

Unity of Vancouver 5840 Oak Street
This workshop will be experiential, involving various exercises of journaling and meditation so bring your pens and journal!  More Info