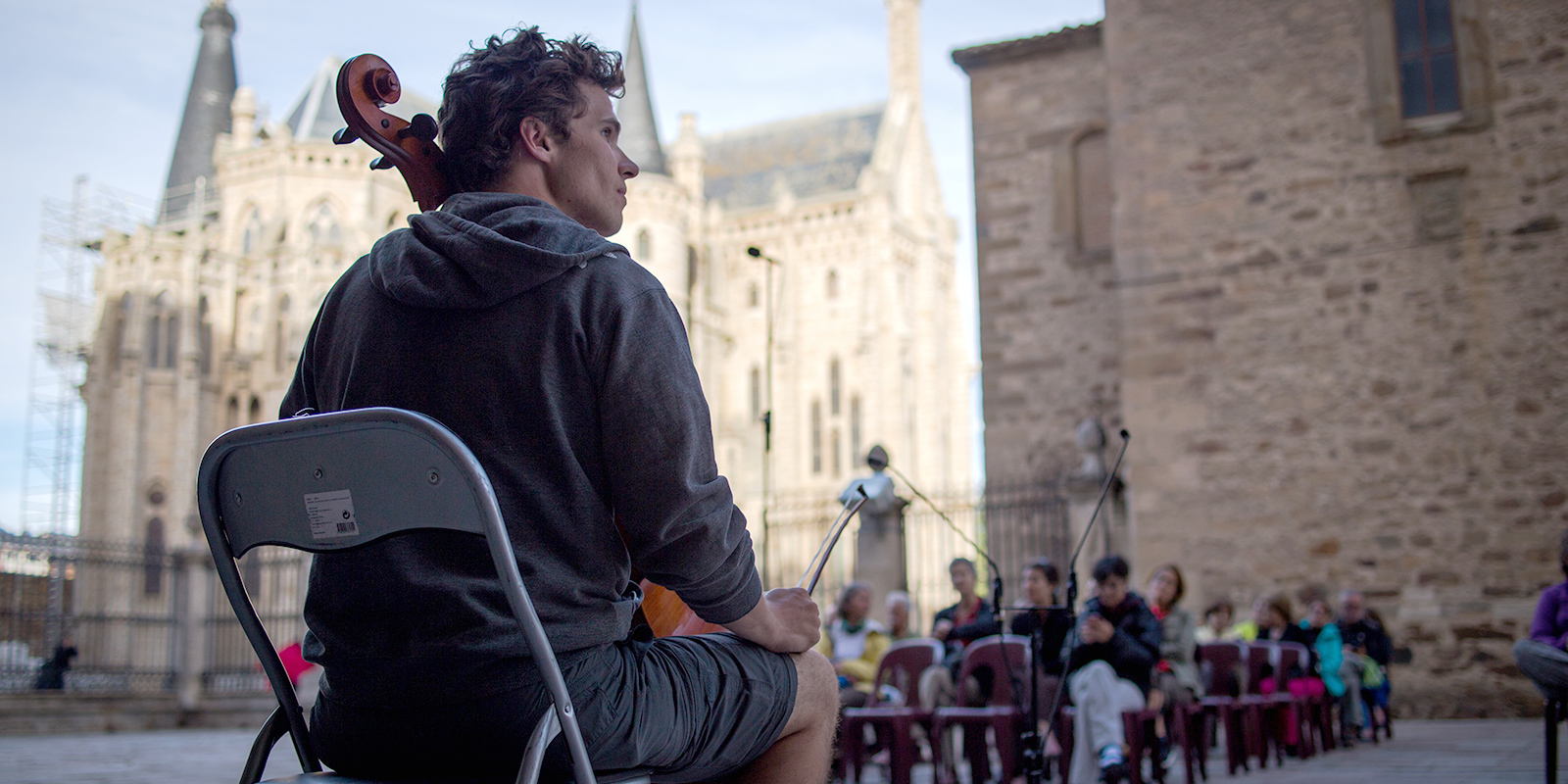 With a keen focus on the intersection of cinema and music, the work of director
Tristan Cook
traverses traditional and experimental film techniques in order to unpack the human need to communicate through
emotion, art, sound.
A veteran in the performing arts field, he has collaborated extensively with such artists and organizations as the Emerson String Quartet, Chamber Music Society of Lincoln Center, Music@Menlo, and Orpheus Chamber Orchestra. He is currently the Filmmaker-in-Residence at the Bravo Vail Music Festival. His debut feature documentary,
Strangers on the Earth
, examines the concept of pilgrimage in the modern world along Spain's famed Camino de Santiago, and made its World Premiere as an Official Selection of the 2016 Vancouver International Film Festival. Tristan resides in New York City.
Film Synopsis
Perhaps Europe's most popular pilgrimage, the Camino de Santiago attracts wayfarers of all stripes to walk its ancient paths in search of meaning. One such pilgrim is Dane Johansen, an American cellist who in 2014 ventured to walk the Camino with his instrument on his back, performing music for his fellow pilgrims along the way. As Dane soon discovers, the paths we travel through life are often uncomfortably magnified by the reality of life on the Camino. Accompanied by the vast landscapes of Northern Spain, the haunting music of J.S. Bach for solo cello (performed by Johansen), and the very personal struggles and joys of the many pilgrims encountered along the way, Strangers on the Earth examines the physical, mental and spiritual aspects of the concept of 'journey' and the vital role it can play as part of the human experience.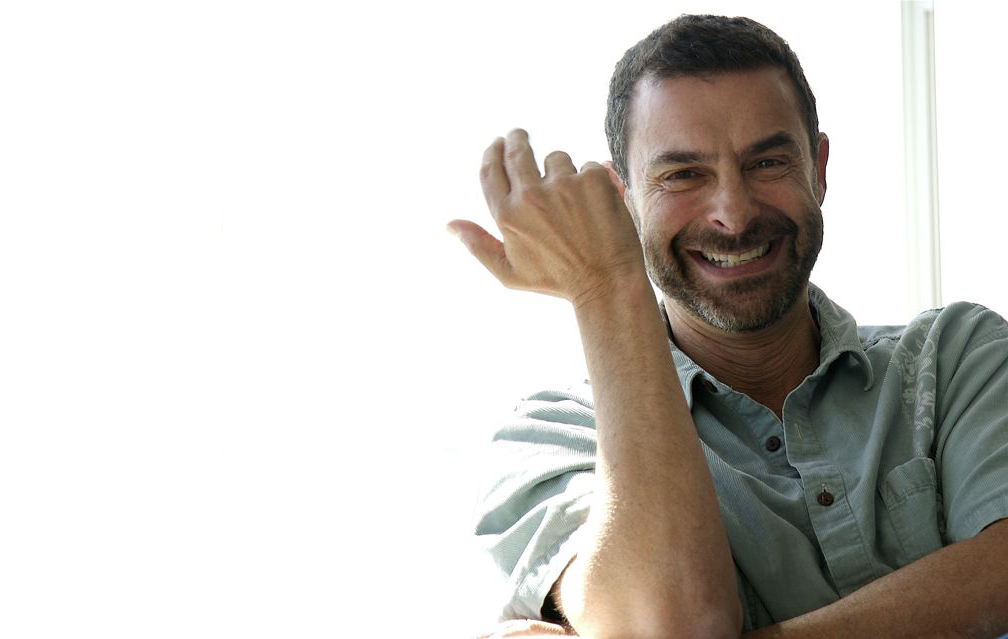 Barnet Bain~Film Synopsis
: A victim of bullying at school and a witness to his workaholic parents' (David Sutcliffe and Mia Kirshner) tensions at home, 12-year-old Milton (William Ainscough) grows despondent and retreats into an emotional shell. In desperate need of a guardian angel, he's fortunate to have one arrive on his doorstep in the form of his enlightened, living-in-the-moment grandfather, Howard (Donald Sutherland). Wading into this fraught scene with an almost uncanny air of tranquility, Howard takes Milton under his wing and shares essential wisdom with the boy regarding how he might unburden himself of both past grievances and anxieties over the future.