In Vancouver, BC Tune in every Wednesday 6 – 7 PM to CFRO – 100.5 FM
Anywhere in the world by Stream, Satellite, TelusTv - How to Listen
Only last 10 shows are available to listen to for free - REGISTER NOW. Supporting Members have unlimited access to this and hundreds of other life changing programs - Click Here to sign-up
Elias Arjan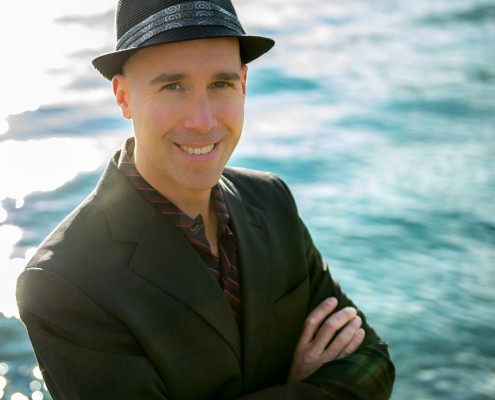 In college Elias became fascinated with the human body and shifted his major from Business to Human Kinetics. Elias then became a personal trainer and fitness consultant. After college Elias went in search of other methods to obtain a deeper understanding of the body/mind and lived in a Buddhist Monastery, a Yogic Ashram and studied with Indigenous Medicine People. Elias has continued to live a fit lifestyle and explore the frontiers of human consciousness. Now a recognized expert on the brain-body connection Elias presents his unique perspective in seminars and events around the world.
For more info on Elias Arjan
Dr. Rae St. Arnault ND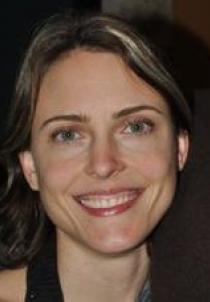 Dr. Rae is a Naturopathic Doctor and MELT Method Instructor practicing in Greater Vancouver.  She seeks to empower people to take charge of their own healing process and regards the doctor-patient relationship as one built on mutual trust and respect.
Combining ancient wisdom with modern medical technology, Dr. Rae helps people build their inner vitality for optimal wellness.
For info on Dr. Rae St. Arnault ND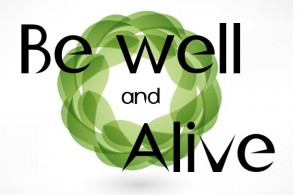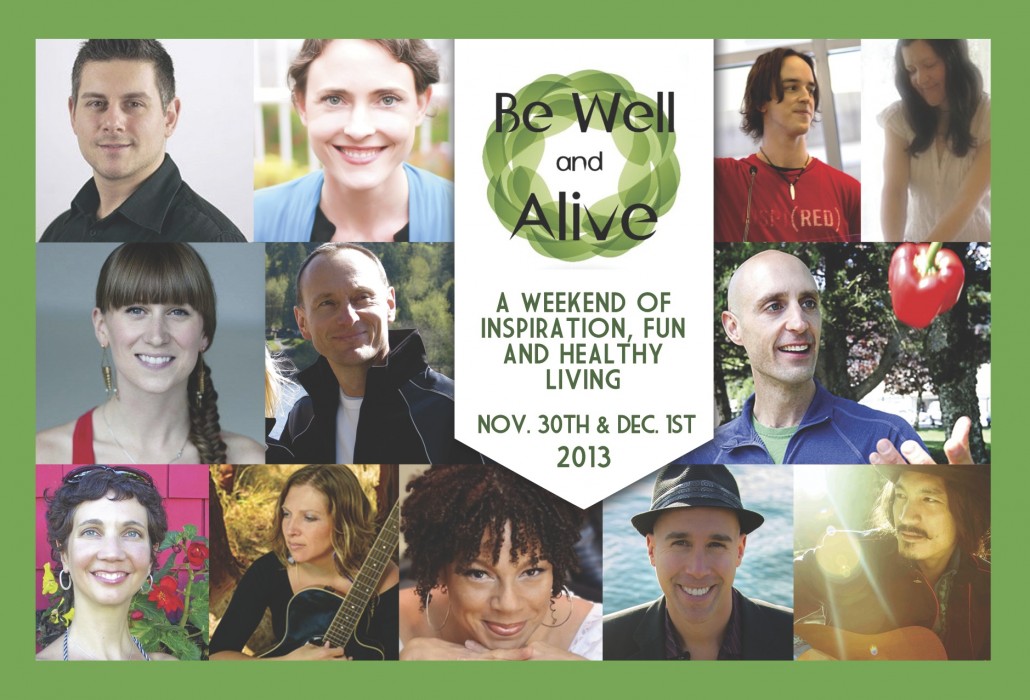 Upcoming Events:
Keep Well and Alive Presenter Weekend
A Weekend of Inspirational Fun and Healthy Living
Sat, Nov 30th and Sun Dec 1st, 2013 (12pm – 6pm)
Location: Strut Studios – 910 Richards St, Vancouver,
Tickets only $25 per day or $40 all weekend
For more information and tickets