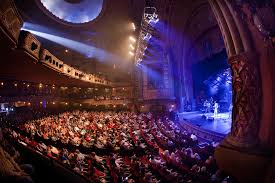 Learn from people who are living the life of their dreams. This will be an inspirational, educational, uplifting, and empowering experience. Connect with others who share your mission to uplift humanity.
Speakers: Karen McGregor: Speaking To Success
Darren Jacklin: Habits Of Success
Paul Tylla, and many more…
Tickets: https://www.eventbrite.com/e/dreamtalks-vancouver-tickets-19552446895?aff=DTVAN&afu=168810097487
Facebook Event: https://www.facebook.com/events/1050757554969057/
Date: May 22
Venue: Vancouver Playhouse, 600 Hamilton Street.
Timeline:
9:00am – Doors Open
10:00am – Speakers/Performers
12:30pm – 2:00pm – Lunch/Networking Break
2:00pm – 4:30pm – Speakers/Performers
4:30pm – 7pm – Networking
Vendors:
Karma Creatures
Hemp Queen
Doterra
Paul Tylla