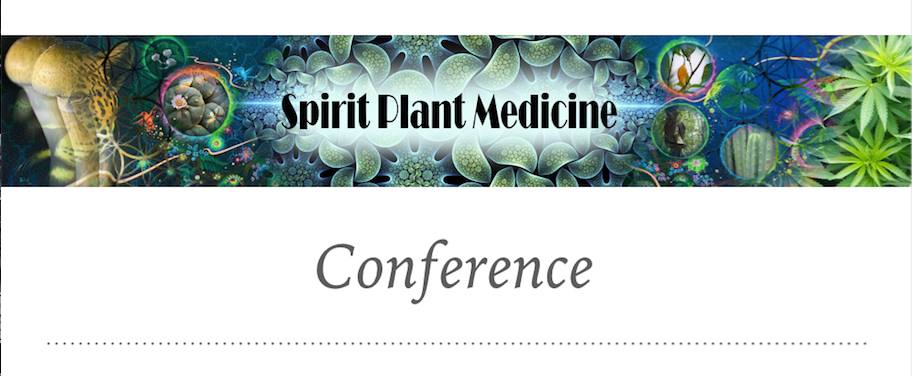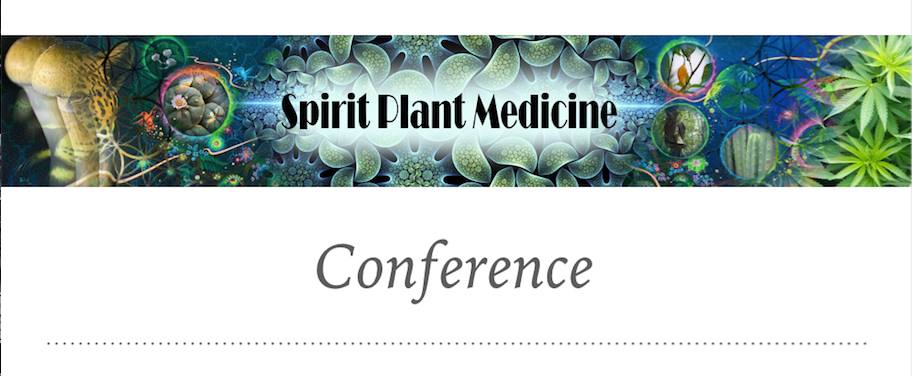 Early Bird tickets now available!!
https://spiritplantmedicine.com/tickets/
In this period of rapid change, the call to individual and collective awakening is clear. It's beyond coincidence that the use of visionary/healing/awakening plants such as ayahuasca, psilocybe mushrooms, iboga, peyote, cannabis, and others is spreading rapidly at this time. When encountered in the best of conditions, these plants may be the most effective teachers we have now—direct conduits to the deepest, most enlightening truths.
Our intention with this sixth Spirit Plant Medicine Conference is to offer accurate, respectful, and most of all beneficial information in the use of these ancient plant teachers.
We will be flying in respectable leaders & speakers from all over the world who have spent years creating a close relationship with these plant medicines. There will be live music, an abundance of knowledge/insights around plant medicine, a community of connected individuals to learn from, and delicious organic food to be shared within the community.
If this sounds interesting to you, follow your gut and read more! Mark the date on your calendar!
To read more about this amazing conference, visit www.spiritplantmedicine.com
Check out the Facebook Event Page!