In Vancouver, BC Tune in every Wednesday 6 – 7 PM to CFRO – 100.5 FM
Anywhere in the world by Stream, Satellite, TelusTv - How to Listen
Only last 10 shows are available to listen to for free - REGISTER NOW. Supporting Members have unlimited access to this and hundreds of other life changing programs - Click Here to sign-up
CANADA EFT GATHERING – SATURDAY – NOV. 16TH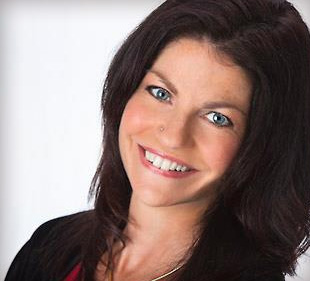 In 2003, Annabel Fisher was in a wheelchair, housebound, struggling with severe Chronic Fatigue Syndrome (CFS). When a friend introduced her to Emotional Freedom Techniques (EFT), her life was forever changed. By 2005, she was on the way to full recovery, and had trained to become a certified EFT Practitioner and had started her own EFT Practice. With no money to speak of, and still recovering from the long term effects of CFS, Annabel started her first EFT practice in Cornwall, England. During the years which followed, Annabel spent a lot of time, money and energy establishing a thriving, home-based, heart-felt EFT Practice in BC, Canada. She used her own experiences to establish her niche in working with chronically ill clients, via phone or Skype, around the world.
Now A Certified AAMET EFT Practitioner and Trainer, and Certified Matrix Reimprinting Practitioner and Trainer, Annabel now focuses her attention on training and mentoring students to become masterful Certified EFT Practitioners, and empowering them to create wildly successful EFT Practices. She is the author of two eBooks, and numerous articles on EFT, healing from a chronic illness, and living life to your fullest potential.
Canada EFT Gathering – Saturday – November 16th
False Creek Community Ctr
#1 Athletes Way, Vancouver
9am – 6pm
An event  open to anyone and everyone interested in tapping. (Everyone Welcome!) You can connect with like-minded Emotional  Freedom Techniques enthusiasts  (Practitioners and non-Practitioners),  and learn from dynamic and passionate  EFT experts. Share successes,  enhance your EFT skills, deepen your  understanding of the techniques, and join our growing EFT Community.
Tickets still available

CLN Promo code (EFTG2013)