In Vancouver, BC Tune in every Wednesday 6 – 7 PM to CFRO – 100.5 FM
Anywhere in the world by Stream, Satellite, TelusTv - How to Listen
Only last 10 shows are available to listen to for free - REGISTER NOW. Supporting Members have unlimited access to this and hundreds of other life changing programs - Click Here to sign-up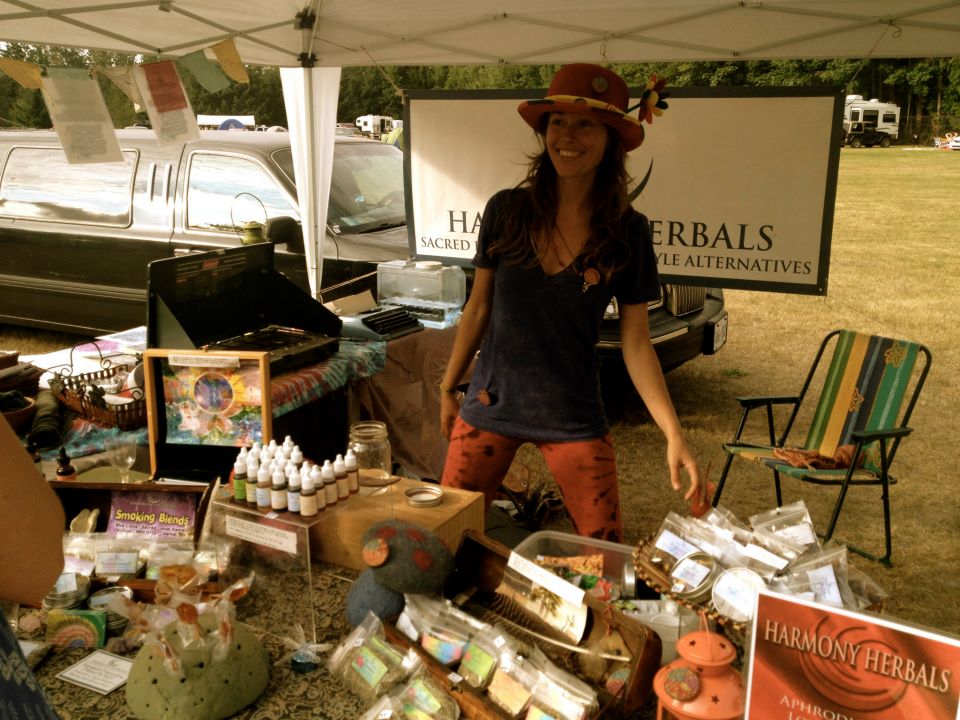 Nikki Harmony,
My passion is helping others in their journey of personal growth.
My purpose is connecting people to plants, foods, and holistic practices that foster a flourishing, authentic life.
My joy is in seeing you thrive.
My dream is to practice this within the love and support of an engaged community.
My outlet for this is Harmony Herbals.

It's my absolute passion and purpose to connect people to the healing plants and holistic tools I've discovered over years of healing, self-growth and discovery. After many years of depression, anxiety and health issues, I embarked on a journey towards health, wellness, and a happy, harmonious way of life. I've been studying herbal medicine, nutrition, aromatherapy, massage, spirituality and holistic health since 2003. As a certified herbalist and Ayurvedic therapist, I specialize in organic, high quality, hand made herbal products  with a focus on rare herbs, traditional medicines and entheogens (herbs used in a ritual or sacred context). It's my hope to use what I have learned over the years to blend traditional knowledge and cutting edge science to help you experience more energy, inspiration, relaxation and passion in your life.
It is a strong calling of mine to promote the survival of these traditional ways of knowledge by providing access to ancient plants and wisdom. Herbs have been used for time immemorial as doors to greater health, wellness and spiritual connection. In these modern times, with anxiety, depression and disease at an all time high, it is more important than ever to spread this knowledge. It is my belief that by using these plants we can improve our mental well-being, our relationships with others, and our physical health. By supporting my work with these herbs, you are supporting the evolution of a more positive global community. Thank you!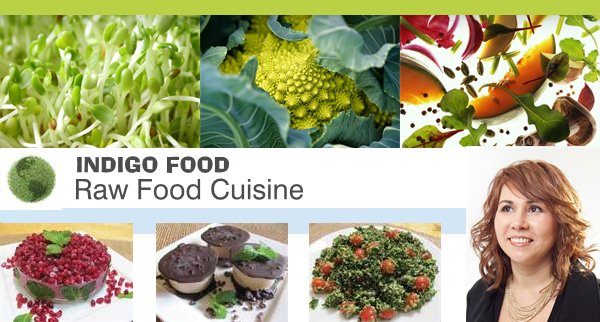 Lovena B Galyide,
To be a raw food chef and instructor,  it is also one of the ways to spread extremely important messages:
"Our small day by day choices can make such a big influence in the planet and people lives!
By making this choice we really can feed the hungry, safe rain forests, natural resources, water, land and all this big action toward a long and healthy life".
Our mission:
To make at least one person per  day realize that the same food choices that give you the healthiest body are also the most earth- friendly.
I will help you to discover the magic of creating fabulous organic RAW VEGAN Foods for optimum health and rejuvenation!
My culinary presentations will show everything you need to know to create a wide variety of delicious, easy-to-prepare raw recipes.
You will sample freshly made raw-taste sensations. Even if you are an expert professional chef, you will encounter a whole new world of food preparation skills that are specific to raw cuisine. It is the first step toward a new culinary awakening!
My background and experience in food preparation, catering, architecture, art school and event planning definitely helps me with new business, recipe developing, presentations and planning classes.Art it is all about creativity.
Raw food, I found very creative. I enjoying playing with different ingredients, and it's always fun. More Info –http://www.indigofood.org/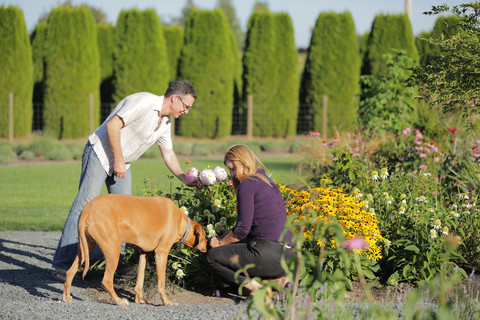 Patricia Schneider has a long history in alternative wellness and in the spa industry. She started her career as a massage therapist over 20 years ago and has worked with aromatherapy, herbs, and skin care product lines as she developed them for four and five star properties.
She has continued her studies and research in everything from aesthetics, energy work, meditation, yoga, herbs, plant life and sustainable living. As Patricia developed and ran some of the top spas in the world she saw her vision of one day having her own retreat for people where they could come and completely relax, enjoy the land, get a few spa treatments and feel completely at peace.
For years it has been very much a personal and professional passion of both Patricia and David to have a space in nature where they could grow and learn more about beautiful plants and herbs. To be able to package them up and share this with others is a dream come true.
More Info – http://www.tuscanfarmgardens.com/