Tune in every Wednesday 6 – 7 PM to CFRO – 100.5 FM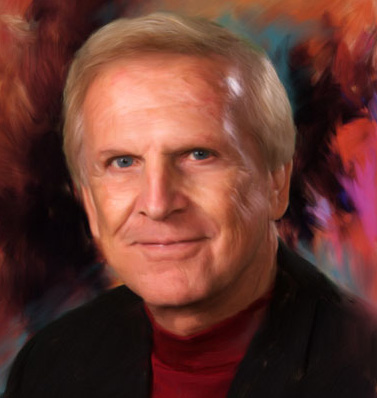 Denis Waitley is one of America's most respected authors, keynote lecturers and productivity consultants on high performance human achievement. Denis was a Chairman of Psychology, for the United States Olympic teams for the winter and summer games during the 1980s, as well as  worked and trained with astronauts and rehab for our returning POWs. He is highly recognized for coaching new habit patterns in winners, in business, sports and in high-risk professions.
Denis has inspired, informed, challenged and entertained audiences for over 30 years from the board rooms of multi-national corporations to the locker rooms of world-class athletes and in the meeting rooms of thousands of conventioneers throughout the world. Recently, he was voted business speaker of the year by the Sales and Marketing Executives' Association and by Toastmasters' International and inducted into the International Speakers' Hall of Fame.
With over 10 million audio programs sold in 14 languages, Denis Waitley is one of the most listened-to voices on personal and career success. He is the author of 16 non-fiction books, including several international best sellers, "Seeds of Greatness," "Being the Best," "The Winner's Edge," "The Joy of Working," and "Empires of the Mind."
Upcoming event in Vancouver with Denis Waitley, Feb 1, 2016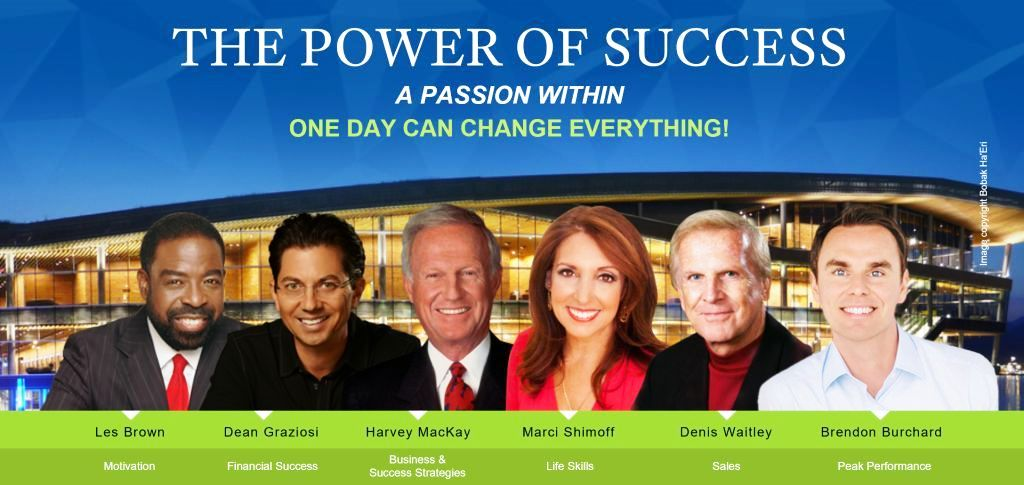 Only $97 to meet Six Dynamic Speakers – Denis Waitley, Brendon Burchard, Les Brown, Dean Graziosi, Harvey Mackay, Marci Shimoff – All Live & In Person For The First Time Ever in Vancouver
To get tickets go to –  http://PowerofSuccess.ca/clr.html (Use Discount Code: CLR to save $100)
PLUS if you buy tickets NOW you will receive complementary ticket to BUSINESS SUCCESS SUMMIT ($297) value.
More info – http://BusinessSuccessSummit.ca