Tune in every Wednesday 6 – 7 PM to CFRO – 100.5 FM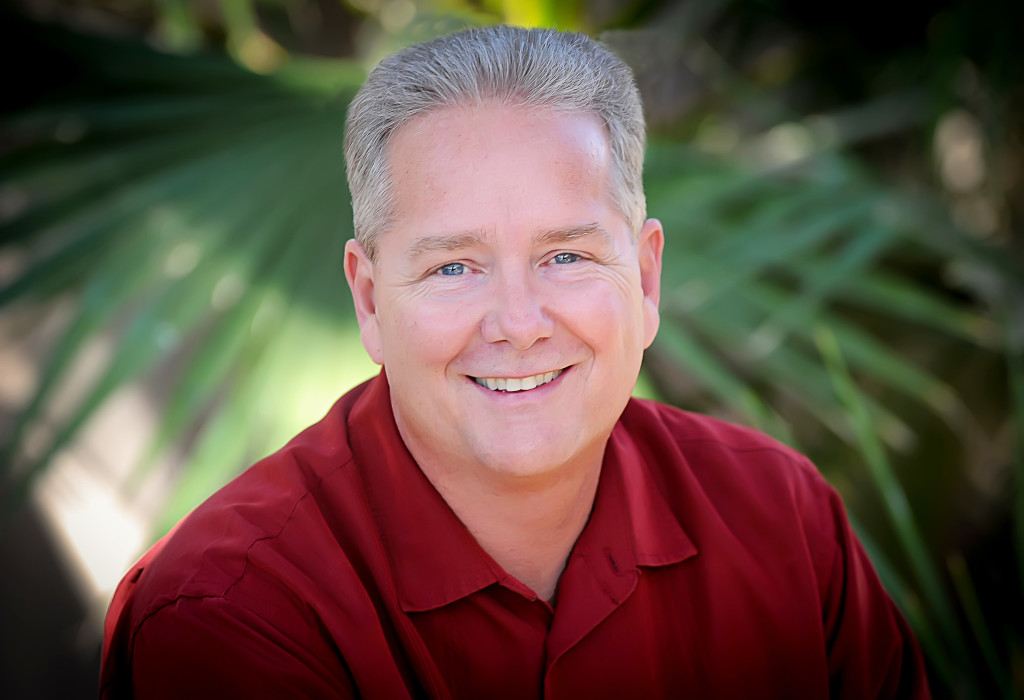 John English,
has been an entrepreneur for over twenty years during which time he successfully founded four companies.  Three of which were a complete career change. This has resulted in an intriguing life full of adventure. During this period he was also mentored in the ways of ancient wisdom.
John knows what it takes as an entrepreneur to face your challenges and use them to grow as a person. He coaches other entrepreneurs, business owners and people who work in the corporate environment. In his spare time he loves to travel and ski.

Videos teach how to end workplace overwhelm, create more time and space, and stay in the flow for maximum prosperity and fulfillment in our professional and personal lives.