In Vancouver, BC Tune in every Wednesday 6 – 7 PM to CFRO – 100.5 FM
Anywhere in the world by Stream, Satellite, TelusTv - How to Listen
Only last 10 shows are available to listen to for free - REGISTER NOW. Supporting Members have unlimited access to this and hundreds of other life changing programs - Click Here to sign-up
With Evolve Now coaching, workshops, retreats and on-line
programs participants make a powerful shift, away from a position of
self orientation, and of coping, to one grounded in authenticity and
inner knowledge. This shift has miraculous fallout in their lives; not
by changing who they are, (that never works), but by creating a new
relationship with themselves and with the lives they are living.
Through this fundamental re-positioning we become the agents of real and
meaningful change in our own lives, and in our world!
Susan Kasper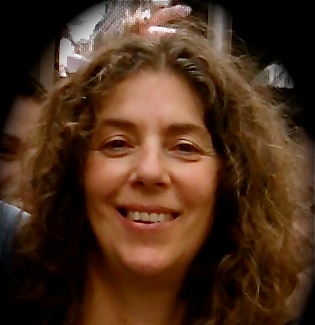 Susan has over 10 years of extensive training in Gestalt Therapy, Encounter, Rebirthing, and several yoga and meditation techniques.  Susan grew up in NYC, where she taught
teens in a Brooklyn ghetto. She has been facilitating workshops,
retreats, and individual sessions for over 35 years.  Susan has traveled the world, seeking insight, mentors, and experiences to broaden her abilities and depth of humanness
Dolphin Kasper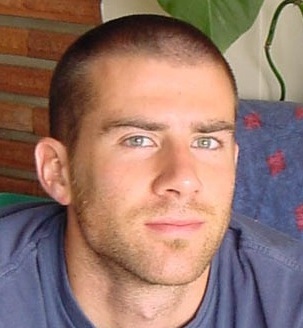 With over 15
years of experience coaching and facilitating workshops to tens of
thousands, Dolphin is a beautiful combination of insight and action. Dolphin grew up in Vancouver and as long as he can remember he has been a passionate student of life and the human condition.  His gift is assist others to share and grow with people through his work and brings a clarity, sensitivity and playfulness to it.    He invites others to join him in a more authentic life; the one that we all are here to live.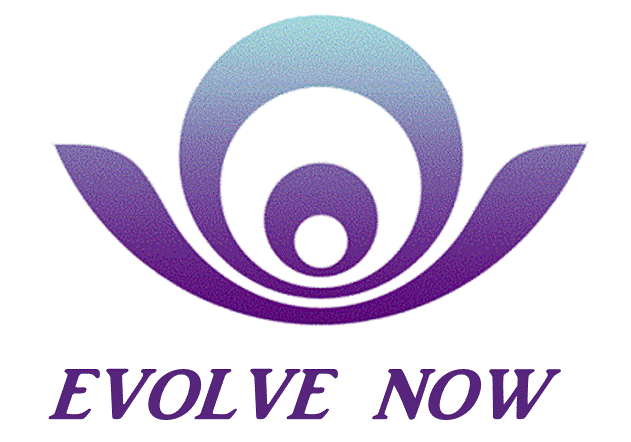 THE Art of Remarkable Relationships
 INTRO to Workshop
Tues. Jan.28, 2014 – 7pm – 9pm
Location – Unity of Vancouver (5840 Oak St, Vancouver, BC)
Tickets $25 for Intro.

Register here
THE Art of Remarkable Relationships
 FULL DAY WORKSHOP
Sat. Feb 1, 2014 – 10am – 5pm
Location – Unity of Vancouver (5840 Oak St, Vancouver, BC)
Tickets $95 FULL WORKSHOP
Register here