In Vancouver, BC Tune in every Wednesday 6 – 7 PM to CFRO – 100.5 FM
Anywhere in the world by Stream, Satellite, TelusTv - How to Listen
Only last 10 shows are available to listen to for free - REGISTER NOW. Supporting Members have unlimited access to this and hundreds of other life changing programs - Click Here to sign-up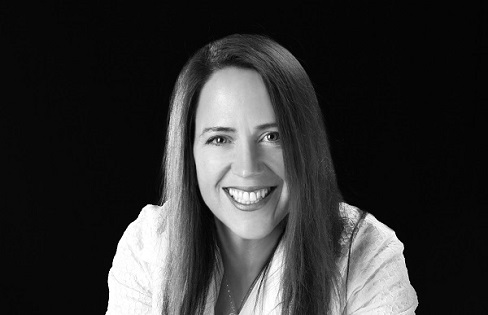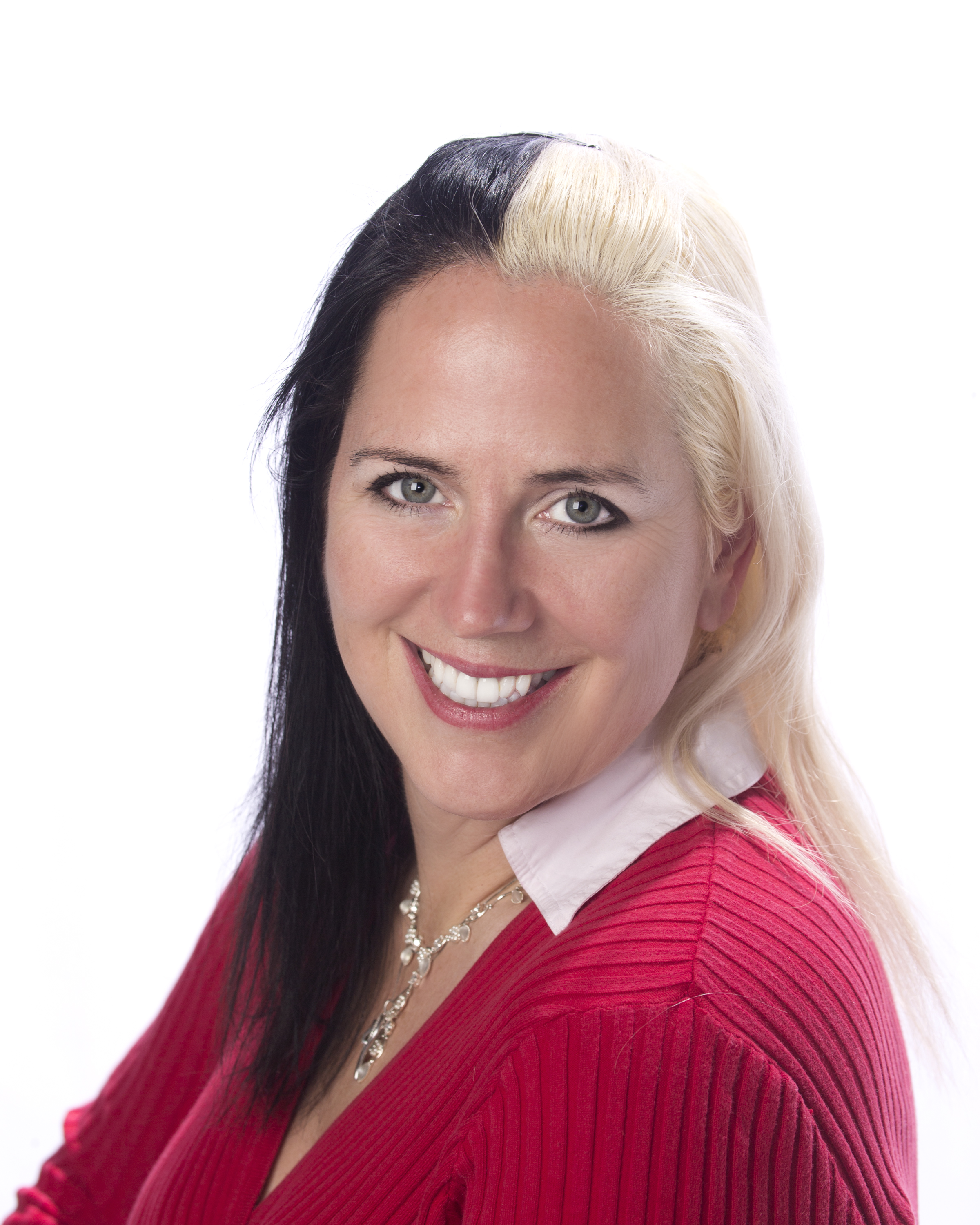 Michelle is an expert in Entrepreneurialism and the founder of Awareness Strategies and Success Therapy.  She has been helping Managers and Executives to continually double their profits and revenues for over 15 years. And, she's run her own series of companies for over 22 years. On a business level she not only has what it takes to build million dollar businesses, more importantly she has what it takes to help her clients, like you, build a million dollar business.  Through coaching, training and her process of Success Therapy she brings a unique blend of business, mindset, and lifestyle acumen to the table.
She'll be talking to us about consciously creating our lives.  Often times we see only what we have in our lives and base our decisions from there.  Everything from what business do I start? What products do I offer? How much do I charge?  We, as humans, tend to make these choices from our past experiences or by looking around at others whether it's our clients, our competitors or our judgement of them.  To truly create a successful business it requires letting these things go.  But the real questions are, how do we do that? And, am I really doing that?  And how do I know?
Since co-founding Awareness Strategies, she has helped hundreds of people take their businesses and personal lives to new found levels of success through seminars, coaching, and success therapy.
Michelle's personal skills in pin pointing people's limiting beliefs and helping overcome them through positive psychology and hypnosis is a tremendous asset in getting to the crux of an issue quickly and efficiently.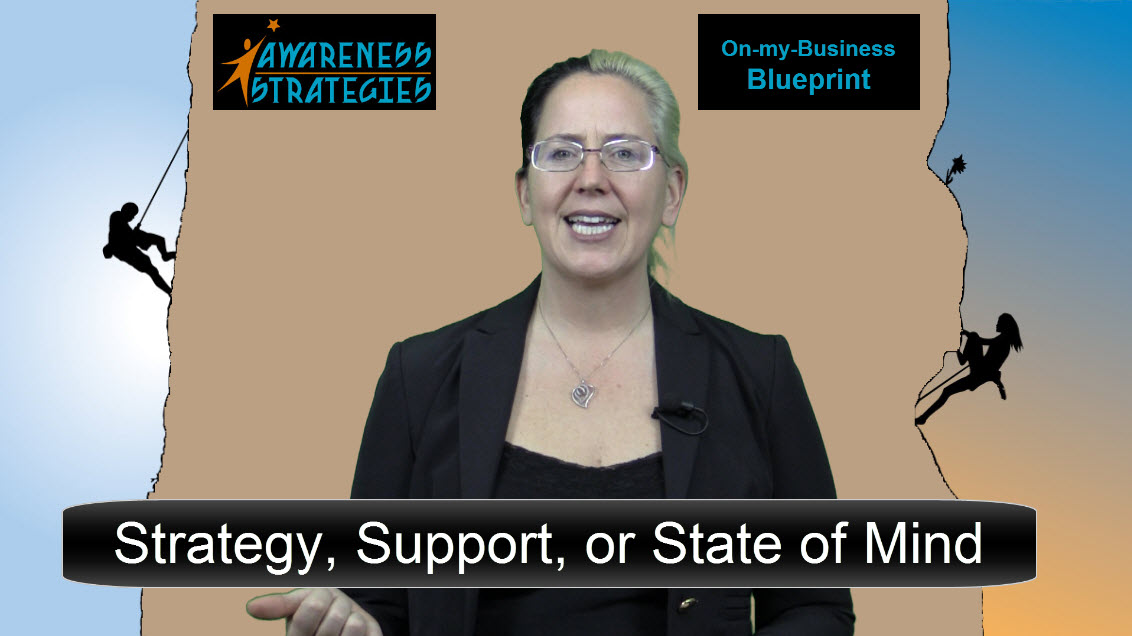 Fortunately Michelle Nedelec, has an amazing ability to simplify processes and tactics helping entrepreneurs to look at the big picture and create a business that creates revenue, freedom, and it's lasts to create a legacy.
She's giving it away at no-cost right now! For free training and education from Michelle, please download this FREE video! It's packed with powerful information and strategies for working less and earning more!
Get your free info here!