In Vancouver, BC Tune in every Wednesday 6 – 7 PM to CFRO – 100.5 FM
Anywhere in the world by Stream, Satellite, TelusTv - How to Listen
Only last 10 shows are available to listen to for free - REGISTER NOW. Supporting Members have unlimited access to this and hundreds of other life changing programs - Click Here to sign-up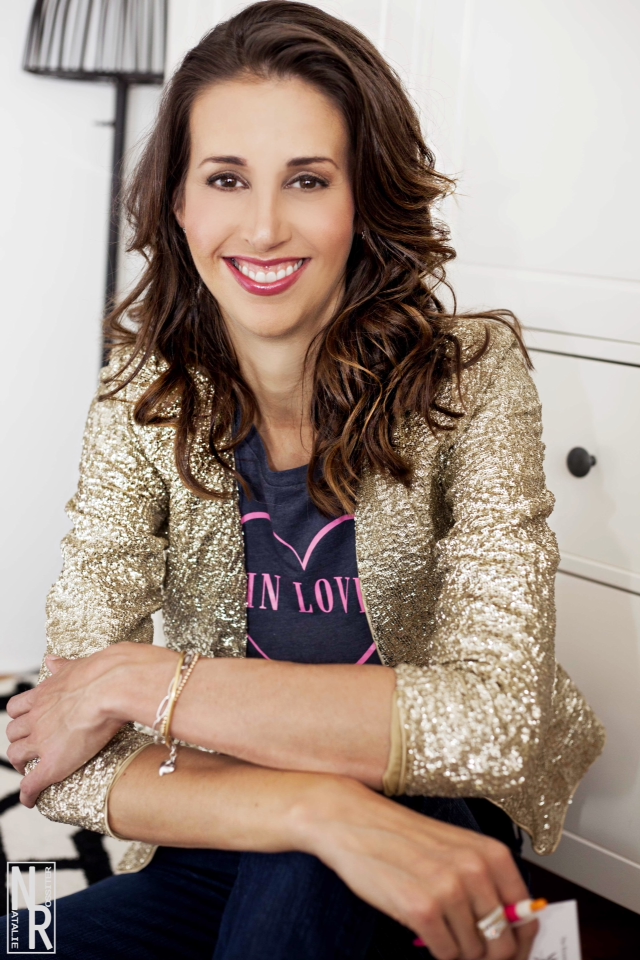 Andrea Hill ~ Dating Mentor & Founder of The Dinner Party. Andrea has had a love affair with love, since she can remember. She is a card carrying romantic, and has been studying and writing about the dynamics of the romantic relationship for over 10 years. She's been married, divorced, had more dates than she cares to mention, and has also been blessed with some really special relationships along the way. All of these experiences have been her biggest teacher.Having someone to love, is one of life's greatest gifts. Sometimes receiving such a gift can misfire, or those involved aren't always speaking the same language. Sometimes, you're having a hard time finding someone to even miscommunicate with! She made the decision, that instead of joining the frustrated masses, she would help create opportunity and be a leader in promoting positive change.
In her own journey to find love she has encountered others on the same path, so she started asking questions. It was when she began hearing the same concerns from both the male, and female camps, that she decided to delve further and discover what it's all about. She has interviewed people from small towns, to large cosmopolitan cities around the world, and the one thing we all have in common is the desire to love, and be loved. She has now made it her mission to help people do just that, successfully.
Professionally speaking, she has been in the relationship 'business' her entire life. Her experience runs the gamut – teaching etiquette and deportment classes, delving into life and relationship reflection, running teams through exercises on how to become rockstar communicators and relationship champions. It has all brought her here, to follow her passion and help others connect to theirs, romantically.
The Dinner Party
'Find love the old fashioned way.'
When:  Sunday, August 7, 2016
Time: 9 – 5:30pm
Location: Private space in downtown Vancouver (address forwarded upon registration)
Registration Fee: $300
(Includes lunch, healthy snacks, workbook, and gift)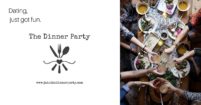 You can find out more about Andrea and her business by visiting her website: http/
www.jointhedinnerparty.com
You can also hear about her upcoming work by liking her
facebook
page.