In Vancouver, BC Tune in every Wednesday 6 – 7 PM to CFRO – 100.5 FM
Anywhere in the world by Stream, Satellite, TelusTv - How to Listen
Only last 10 shows are available to listen to for free - REGISTER NOW. Supporting Members have unlimited access to this and hundreds of other life changing programs - Click Here to sign-up
David Hutchinson, RAF (rtd)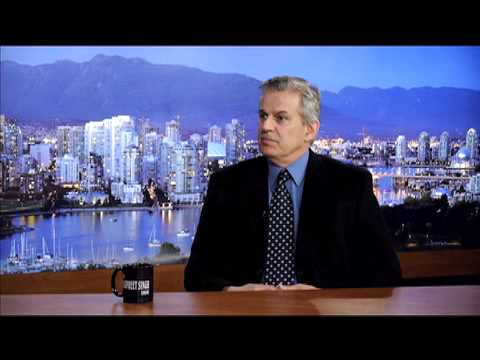 Originally from the United Kingdom, David grew up as an active participant in the family nursery business working beside both his grandfather and father. He then subsequently served in the Royal Air Force for over 20 years.  He left as a senior officer in 2002 and immigrated with his family to Canada.  He established a new facility for the Cubic Corporation at CFB Suffield, AB for 6 years and then relocated to BC to work for Macdonald, Dettwiler and Associates as a project manager supporting the Department of National Defense operations in Afghanistan. In this capacity he held a Top Secret security clearance.  In 2013 he was a joint-founder of The Herbal Clone Bank Inc. that applied to Health Canada to produce standardized Cannabis clones.
David became an unlikely spokesperson for patients in need of medical cannabis as a result of illness in his family.  As a patient advocate he is frequently invited to attend and present speeches for various organizations including the Society for Integrative Oncology, the Vancouver Health Expo, the BC Cancer Agency 'Cannabis Research Priority Setting Workshop', The Arthritis Society of Canada and the Brain Tumour Foundation of Canada.  He has also presented to numerous municipal authorities in British Columbia.
You can read more about David & Kayla's story here
David will be speaking at the upcoming Cannabis & Hemp Conference happening July 9 & 10th. Click on the link for access to purchase tickets to the biggest Cannabis & Hemp conference in Canada!