In Vancouver, BC Tune in every Wednesday 6 – 7 PM to CFRO – 100.5 FM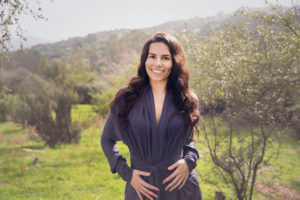 Join Jaiya as she discusses the beginning of a sexual (r)evolution. 
The Erotic Blueprints™ revealed themselves to her over the last 20 years and a few years ago she figured out the framework for how to use them to transform people's romantic and sex lives.
She dives into the 5 fundamental Erotic Blueprints
:
Energetic, Sensual, Sexual, Kinky and Shape-shifter.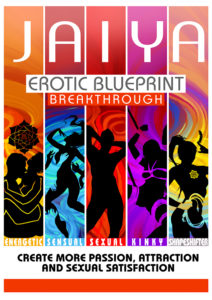 The
blueprints give people a new, grounded vocabulary for expressing desire so they can get their needs met and create sexual satisfaction in their lives.
They also help with sex mastery skills in providing pleasure to a lover, because you know what to do to turn your lover on – blow their mind, really!
There are deeper levels to the blueprints as well as the Stages of Sexuality (resting, healing, curious,  adventurous and transformational)
Learn how to unravel what blocks you from unleashing your passion and owning your pleasure. 
Want the secrets to Sexual Mastery?
Learn your Erotic Type and take this Erotic Breakthrough Quiz by clicking here