In Vancouver, BC Tune in every Wednesday 6 – 7 PM to CFRO – 100.5 FM
Anywhere in the world by Stream, Satellite, TelusTv - How to Listen
Only last 10 shows are available to listen to for free - REGISTER NOW. Supporting Members have unlimited access to this and hundreds of other life changing programs - Click Here to sign-up
On Wednesday, Jan. 10th, 2017, join us as we speak with Kindi Dulai-Gill and discover "How to Evolve Your Life Beyond Belief " with the use of a powerful new tool called the Dalian Method.   See how you can improve your life irrevocably:
Learn how to find answers within yourself
Resolve karmic relationships
Overcome life challenges, grief, trauma and find your peaceful centre
Find out how to claim your self worth and transform yourself into a thought leader
Know how to eradicate self-doubt and fear into self confidence and trust in your own abilities
Kindi will be speaking at the e-Womens Network Event This Thursday, Jan 11, 2017 right here in Vancouver. She will be focusing her talk on how to "Evolve Your Business Beyond Belief". For more information on this event and to register follow the link below.
ewn-Evolve Your Business Beyond Belief
Kindi also has a workshop on Jan. 27, 2o18. For details please visit her website at workshop on the 27th of January .  For Jan.27, 2018 Workshop Details – Click Here
More About Kindi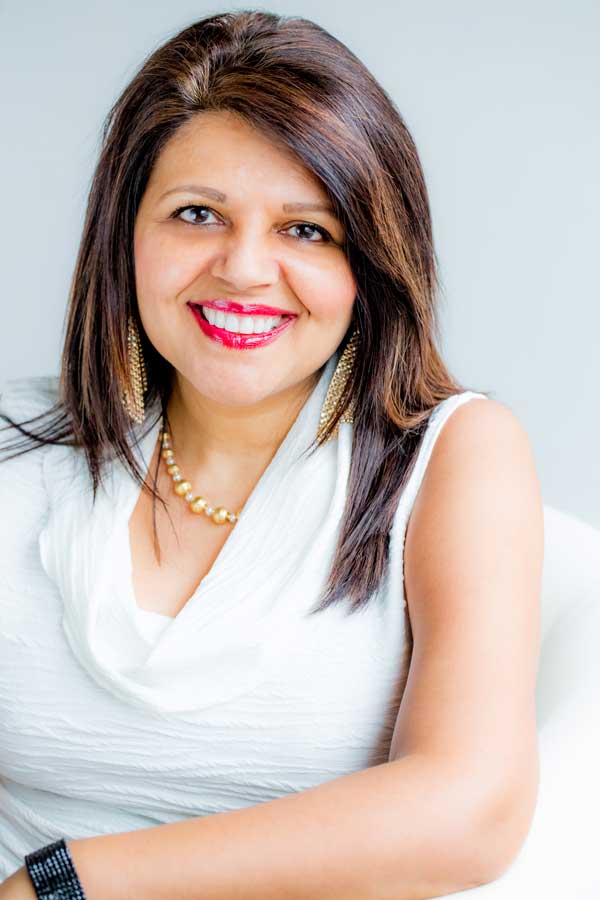 Kindi Dulai-Gill is one of the worlds' foremost Family Transformation Coaches. A Mindfulness Leadership Consultant for Associations and Corporations and a sought after Professional Speaker. A former CEO of a private company, responsible for 3000 people nationally in the UK, she has 30 plus years of experience in leadership. Kindi is also trained as a Chartered Accountant and is a member of the Canadian Association of Professional Speakers – a Board Director for the Vancouver Chapter. Kindi has been called a visionary "life changer" by her many clients worldwide. She facilitates groundbreaking work with the Self Healing Dalian Method created by a scientist of the human condition, Mada Eliza Dalian. This is the most complete multidimensional process ever created which offers lasting transformation at every level for human wholeness, from psychological emotional issues to abundance/spiritual blockages to physical pain/health complaints. Mindfulness that is experienced by bypassing the mind!
Kindi specializes in family transformation for busy Leaders and Executives, helping them to bring their peaceful presence to their interactions at home and at work. Kindi helps her clients to silence the source to their triggers, unconscious bias, judgment, anger and fears. Her overall objective is to set people free from themselves so that they can meet the challenge of experiencing their home-life and work-life in transformative conscious ways.
Free Gifts From Kindi
Family Life
Contact Kindi