Tune in every Wednesday 6 – 7 PM to CFRO – 100.5 FM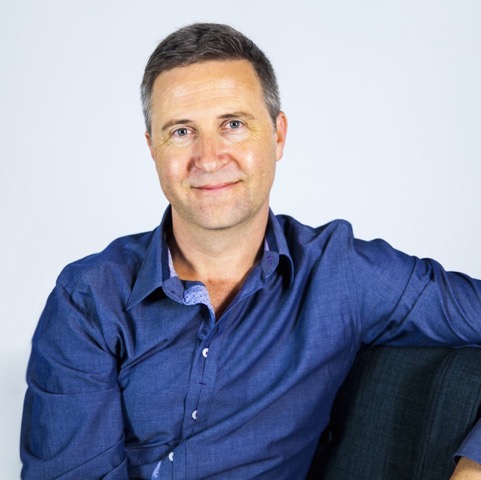 Dr. Tony Pennells, the founder of The Freedom Club, teaches working women under the age of 50 how to cure their money stress and create true financial freedom. Freedom Club members learn how to manage their money, get out of debt, and create true wealth (the type that makes money that you don't have to work for!).
With a knack for relating to people's struggles, and an understanding of what it's like to trade time for money and still not get ahead, Dr. Tony helps the Freedom Club community buy their precious time back and rise above their current circumstances to move into a life beyond money.
He is the best-selling author of 3 books, has spoken to audiences as large as 13,000, and has built several business recognized as some of the fastest 100 growing companies in Australia by Business Review Weekly. He's been featured in multiple finance publications such as Money Management Magazine, The Adviser, Mortgage Professional Australia, and Investor Daily.
A qualified medical doctor, Dr. Tony bought his time back by the age of 27 and was able to leave medicine to focus on being a father and husband to his family. In the time since, he's built several multi-million dollar businesses, has been married for 22 years to an amazing wife, and is the father to two boys he calls his "champions".  He resides in Perth, Western Australia and frequently travels the globe.
Click here to get more info and access to free resources.