In Vancouver, BC Tune in every Wednesday 6 – 7 PM to CFRO – 100.5 FM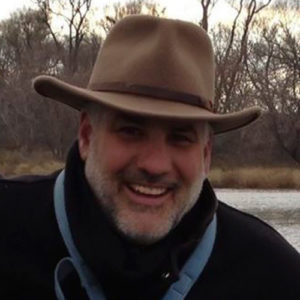 Richard Arsic has spent much of his life learning… learning how to undo life's biggest wounds, learning to embrace all the pieces of himself that he had rejected.
After years as a Controls Engineer, Richard, finally realized it was time to give up control and surrender to life. In order to do that he had to open to his pain and scars and recognize how dissociated he was with his true inner power as a man.
Men's Coach, Vice Chair and Senior Men's group facilitator at ManKind Project Canada, Assistant Course Leader and Coach at Reclaim Your Inner Throne, Intuitive Healer, and Shambala Reiki Master. Richard's depth of coaching and facilitating has led him down a path where he specializes is helping men unlock their greatest gifts. He also leads virtual men's circles empowering men all over the world.  Richard will be leading the "Become the Hero Of Your Own Life….Having the Courage to Claim Your Power and Freedom…And it ain't what you think!" Training program in late January.
Join Richard tonight at 6:00 pm and find out how you too can  Become The Hero Of Your Own Life!   He is sure to entertain and expose his vulnerable side as he discusses the painstaking journey that has fueled his mission of co-creating a world of awakened men. Richard believes that the healing of his wounds and sharing that with the world is part of his wake up call for all men to come together and stand for love.
To register for Become the Hero of your Own Life Training click here
The program runs Jan 24 – Mar 14. Tuesday's 7-9:30pm ET  Online
To find out more about Richard visit: RichardArsic.com