In Vancouver, BC Tune in every Wednesday 6 – 7 PM to CFRO – 100.5 FM
Anywhere in the world by Stream, Satellite, TelusTv - How to Listen
Only last 10 shows are available to listen to for free - REGISTER NOW. Supporting Members have unlimited access to this and hundreds of other life changing programs - Click Here to sign-up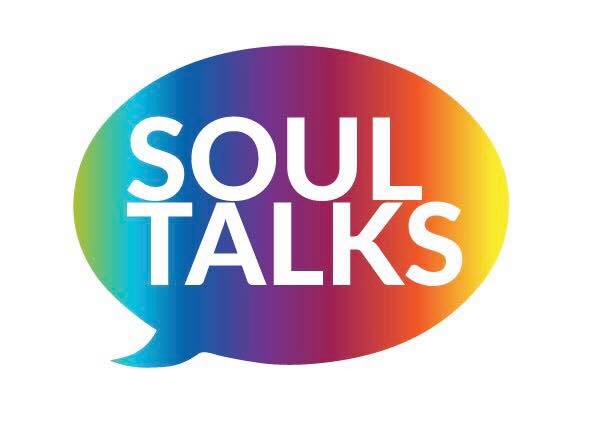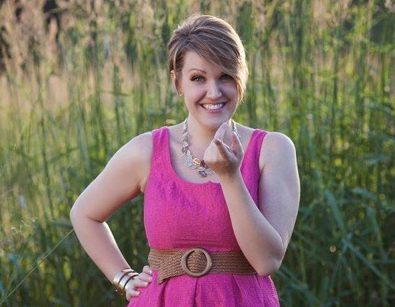 Are you ready to create the life you truly want? A life where you are passionate, happy and successful in what you do. A life where you feel peaceful and engaged with the people you love. A life where you attract and keep healthy vibrant relationships. A life you truly love and that feeds your soul? Join Lee-Ann Bates, Founder of SoulTalks along with Vince Gowmon as they share how they found their way and how you can too!


This experiential and interactive day brings you a rich panel of thought leaders, healers, performers, social change creators and humanitarians dedicated to sharing with you their passion, tools, and story so you can create, enrich and elevate your life as you desire.
At this extraordinary transformational experience you will have the opportunity to chat with speakers live on stage, learn amazing techniques and illuminate your personal and professional life while connecting with awesome people. This is event is like nothing else out there. Its almost more like a full day workshop.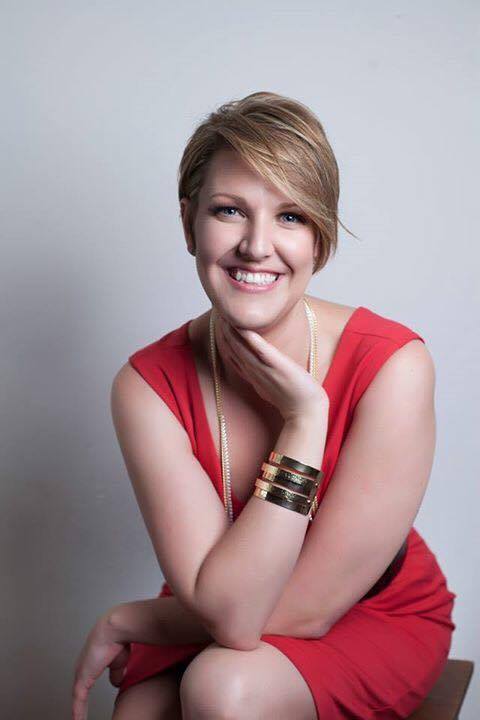 SoulTalks Founder, Lee-Ann Frances Bates is a speaker, consultant and expert in Love, Relationships and Leadership. SoulTalks is her passion project and part of her SoulLed purpose to facilitate and awaken within millions of people to greater abundance and a stronger connection to themselves and others. Through Inner Awakenings, which is her private practice, she serves people one to one and in groups to magnetize, transform, and elevate themselves personally and professionally. She empowers people to the next level of their evolution so they can create and enjoy a life they love while feeling free and happy.
Vince Gowmon is the founder of Remembering to Play Events, and the author of Let the Fire Burn ~ Nurturing the Creative Spirit of Children. He leads keynotes, playshops and webinars for organizations, conferences and communities on topics such as Leadership, Communication, Creativity, Community Engagement and Play. His events are fun and interactive, leaving people inspired and with practical tools for work and life. He also provides individual, relationship and team coaching in person, on the phone and via Skype on all personal and professional matters.
Join this expansive movement today for only $50 (special pricing for Conscious Living Radio Listeners) https://www.picatic.com/SoulTalksVancouver?code=CLR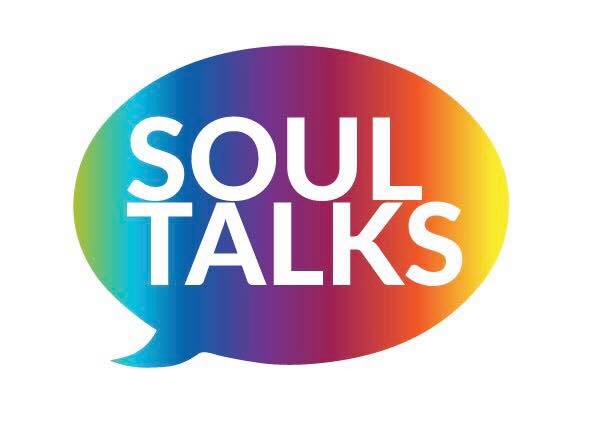 Website: SoulTalks.ca
Online Ticket Sales: https://www.picatic.com/SoulTalksVancouver
Facebook: https://www.facebook.com/soultalksglobal