In Vancouver, BC Tune in every Wednesday 6 – 7 PM to CFRO – 100.5 FM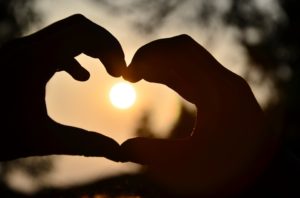 Join Rebecca Cheung & Lee-Ann Frances Bates in a discussion about love, sensuality and creating fulfilling relationships.
Rebecca Cheung is a Strategic Intervention Coach who helps people become aware of their negative behaviour patterns and helps replace them with positive ones so that they achieve the results they want in their life.  She specializes in the area of relationships, helping those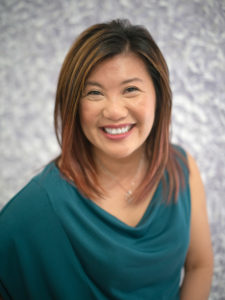 who are in unhealthy, destructive or abusive relationships to break free and live a happier fulfilling life. She provides great practical advice so couples can make a difference in their relationship immediately.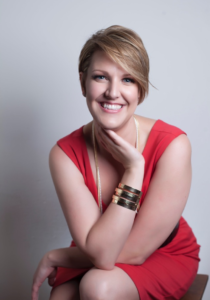 Lee-Ann Frances Bates is therapist, coach and inspiring speaker with international influence & esteem. Her playground is the realm of Love, Sex & Enlightenment. Lee-Ann works one to one, with couples, families and groups in private and retreat settings so they can attract and create the successful relationships they desire in a very real authentic way that works for them.
Lee-Ann has a special talent for helping people elevate, attract and build better, sexier and more successful relationships. She helps you get clear on what you really desire and helps you understand how you can attract in and create those more fullfilling relationship experiences. Lee-Ann shows you how to live a life TUNED IN and TURNED ON. She calls it living Orgasmically! Extraordinary is not something that happens to you. It's a state of being, interacting, connecting with and experiencing your life and relationships. Learn how by tuning in.

To find out more about Rebecca contact her at Rebeccacheungcoaching@gmail.com
To find out more about Lee-Ann and attend one of her upcoming LOVE SEX events click on the event links below:
Sensual Awakening: Journey into Intimacy, Seduction & Connection