Why do we keep secrets t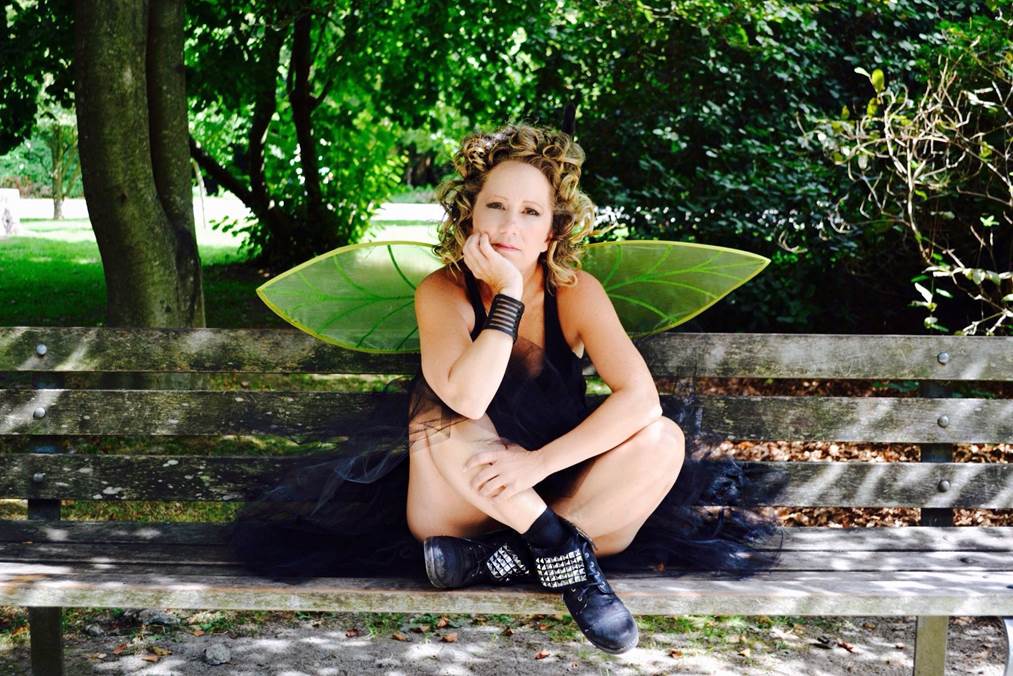 hat we know are damaging? What makes us believe that not speaking up is safer? Is there a pattern underlying how we deal with and respond to traumatic events?
Jill Prescott, Spiritual BadAss believes keeping secrets creates a life of unnecessary suffering and has written a book to walk you through pain to utter liberation.
No More Fucking Secrets is a guide that unlocks the shackles of silence and opens the dialogue for change. Written for trauma survivors, sexual assault survivors, abuse survivors, and people who are done living in painful silence. For people ready to take back the control of their lives and embrace love.
Join as we dive into this life altering conversation and get real about the impact secrets are having on YOUR life.
Jill Prescott is a Spiritual BadAss, committed to guiding people through trauma to freedom, with Love. She believes that the answers we seek on our journey are never more than our own heartbeat away, and helping people open the channels to accessing this inner wisdom is one of her spiritual super powers.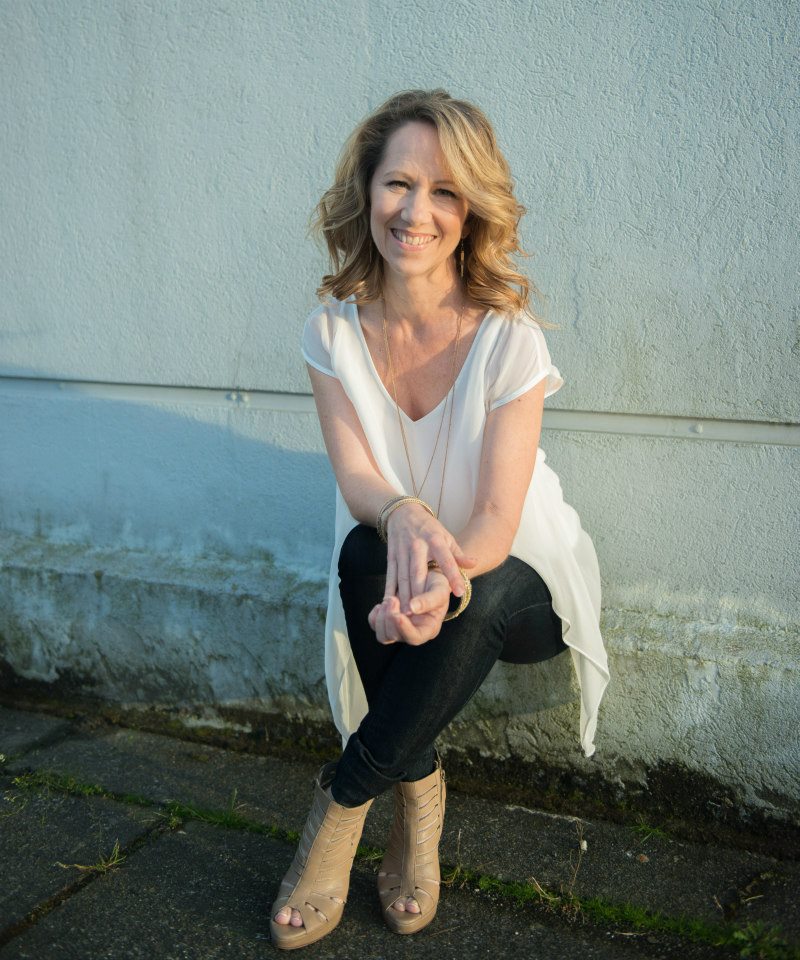 Jill is a gifted natural intuitive, energy healer and oracle channel with a large dose of pragmatic wisdom, delivered to you with a gracious sprinkle of her well-known spiritual sass. For the last four years she has dedicated her life to honing these gifts, which has translated into life-altering programs and one-on-one work for her clients.
Whether she is leading a workshop, speaking on stage or guiding you on a personal journey, her ability to hold a safe and sacred space for your healing allows deep transformation and opening. If you are interested in living a life unfettered from your past and full of possibilities for your future, Jill Prescott is th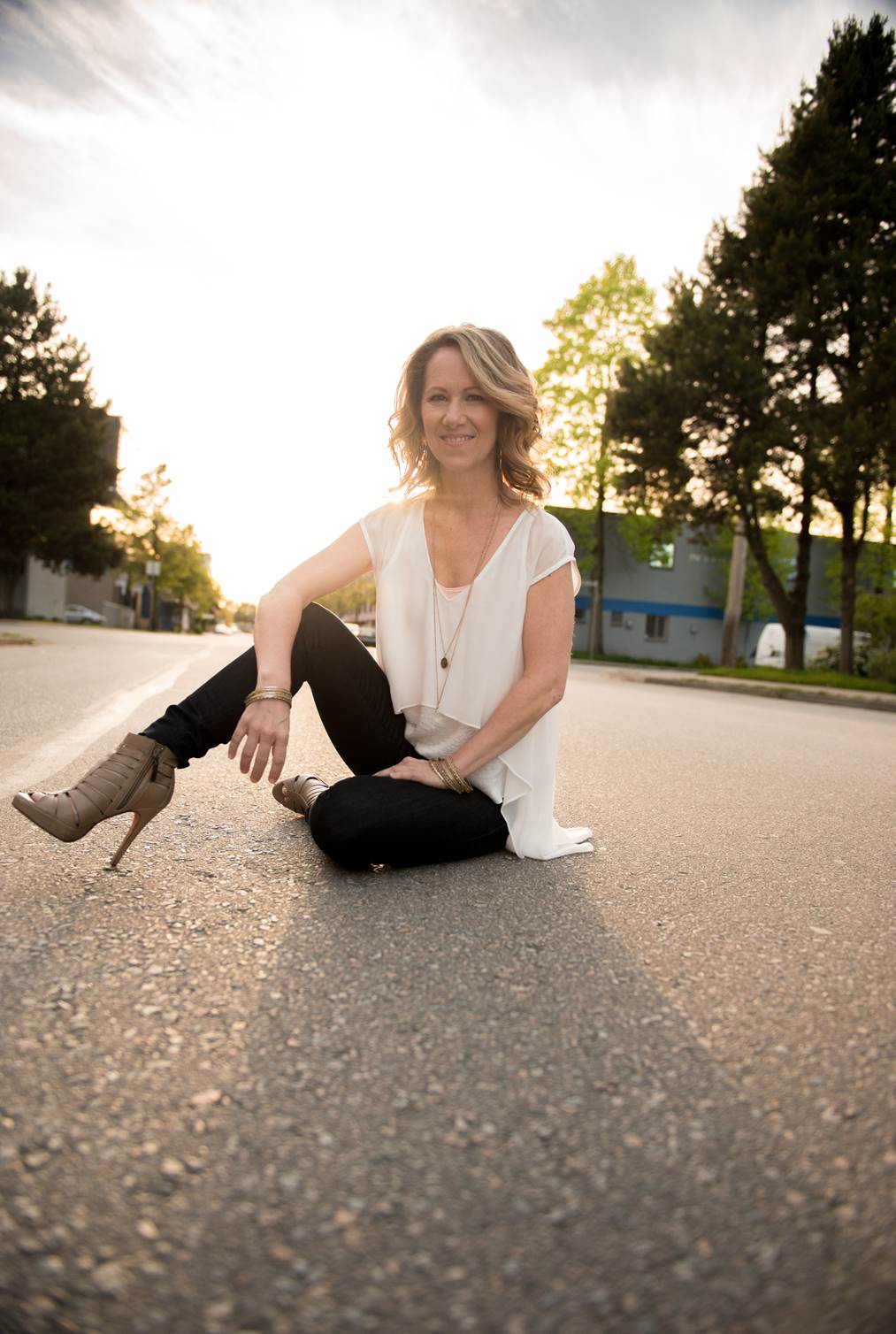 e leading Spiritual BadAss you want to know. No matter how you work with her, expect to be witness to your own personal brand of magic.
"We have all come into this life with the same purpose: Love. What's to be learned, is your own particular expression of that Love in this world…and it begins within you."

Website: www.jillprescott.ca
FB: https://www.facebook.com/JillPrescott.CA/
Instagram: https://www.instagram.com/jillprescott/