In Vancouver, BC Tune in every Wednesday 6 – 7 PM to CFRO – 100.5 FM
Anywhere in the world by Stream, Satellite, TelusTv - How to Listen
Only last 10 shows are available to listen to for free - REGISTER NOW. Supporting Members have unlimited access to this and hundreds of other life changing programs - Click Here to sign-up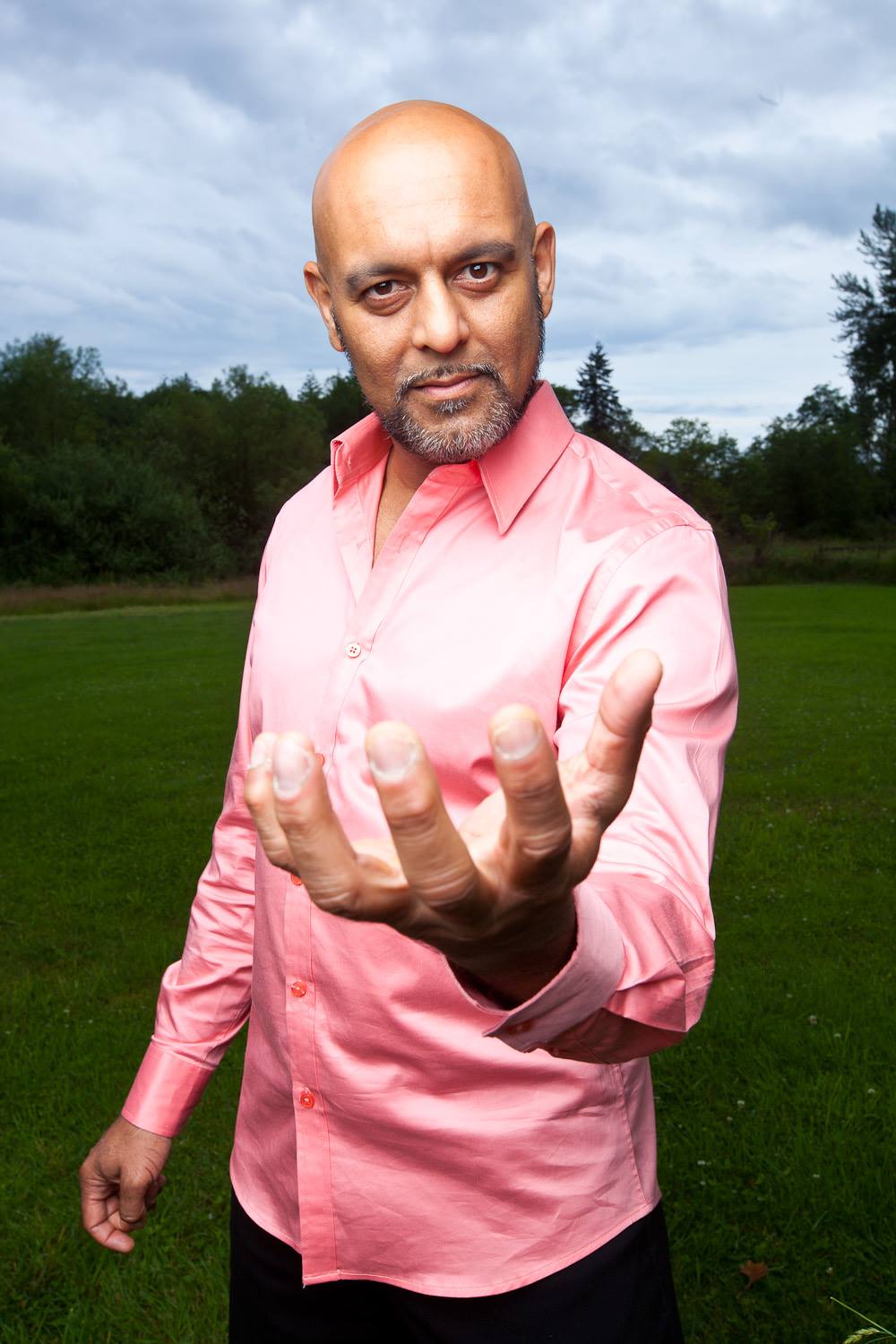 Please meet Satyen Raja, the founder of the WarriorSage Group of Companies and The Awakened Leader Intensive
This is an elite group of leaders who are accelerating their success and freedom through complete awakening.
What if there was a way to live and lead so that the obstacles that threaten your full greatness were revealed to be the very catalysts to your effortless mastery in all things?
You, as a leader, know you are capable of infinitely more ease in your success and internal freedom.
From the outside, you have all the trappings of success.  But you know better.  You know that certain habits – some of them very, very old – are still keeping your smaller than our vision of what you know you can be.
In fact, there are three areas of your life that may be crippling your full success…
Three areas, that when you become skillful with them, turn out to be the exact portals to your greatest happiness, fulfillment and liberation. Far beyond anything you've experienced before. Each of these three areas are like the "nuclear core" of   the fusion reactor that you are – the drivers of your energy. And they are…Sex.  Power.  Money. Listen to Satyen to see how you can apply to join this elite group of Awakened Leader
You can read more about Satyen and the many services he offers by visiting his websites. WarriorSage.com and Satyenraja.com