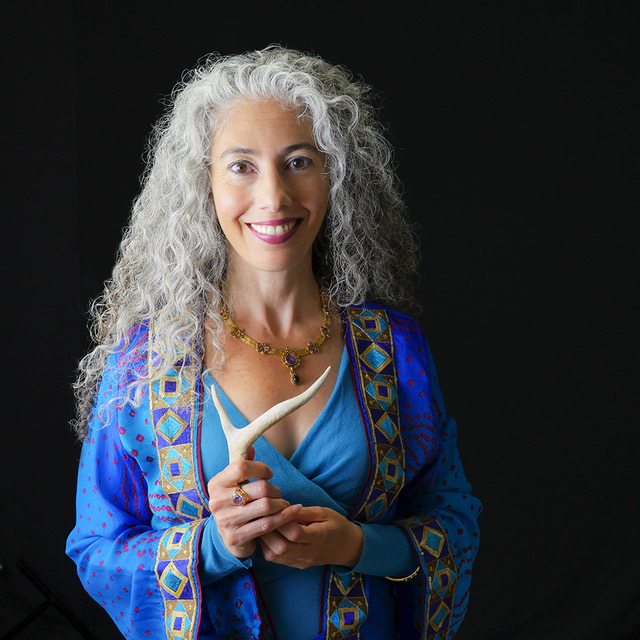 The Eleusinian Mysteries of ancient Greece, held at the fall time of year, were a remarkable event in which thousands were spiritually initiated in a profound underworld journey. In this conversation, author Marguerite Rigoglioso, Ph.D., talks about what she thinks really went on during these rites. Her well-founded theory explores how entheogens/psychedelics most likely facilitated the experience, and how sexuality was incorporated into it. She also looks at the role of women and the Feminine in this grand ancient celebration.
Marguerite Rigoglioso [pronounced REGAL-yo-zo] is the founding director of Seven Sisters Mystery School, a scholar/practitioner of the ancient Mediterranean mystery traditions, author,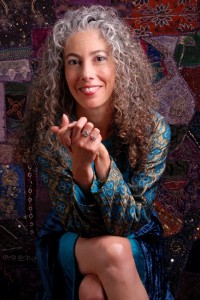 university faculty member, spiritual teacher, and clairvoyant guide who mentors women and men to help them cultivate their spiritual knowledge and bring their sacred calling to fruition. She is the author of The Cult of Divine Birth in Ancient Greece and Virgin Mother Goddesses of Antiquity, pioneering volumes that explore women's shamanic abilities in an evolutionary new light.
Marguerite is a former faculty member with the MA in Myth, Cosmology, and the Sacred at Canterbury Christ Church University in the UK, and has taught unique, leading-edge courses on the sacred feminine and women's spiritual leadership at the California Institute of Integral Studies (CIIS) and Sofia University, among other schools. She holds a Ph.D. in humanities and an M.A. in philosophy and religion from CIIS, and an A.B. in psychology from Vassar College, with high honors.