In Vancouver, BC Tune in every Wednesday 6 – 7 PM to CFRO – 100.5 FM
Anywhere in the world by Stream, Satellite, TelusTv - How to Listen
Only last 10 shows are available to listen to for free - REGISTER NOW. Supporting Members have unlimited access to this and hundreds of other life changing programs - Click Here to sign-up
SoulTalks is a premier event designed to deliver passionate, deep, thought provoking messages to re-ignite and awaken us on the deepest levels.
We are a vibrant global community of leaders, dreamers, visionaries and heart led individuals who are on a mission to uplift and inspire humanity. It is our belief that when we come together and are united in love, compassion and support for one another, we will awaken our dreams and the deepest parts within ourselves.
Within each of us lives a dream that has the capacity to change the world. When you come to SoulTalks you will be touched, moved and inspired to create the reality of your dreams.
We are here to support you through the realization of your own inner truth, wisdom and power, so reach out and be part of this movement.
OUR VALUES:
-Be of service and be in gratitude
-Be kind, compassionate & respectful to one another
-Build relationships and create community
– Openly share our hearts and our dreams
-Create and hold space for positive transformation and expansiveness
– Share our gifts with the world to elevate and uplift humanity for the highest good of all
WHO SHOULD COME:
We're on the lookout for conscious people and leaders. We are looking for visionaries, healers, entrepreneurs, luminaries, and anyone else on a mission to uplift humanity. The more people that are part of the community, the more change we can create on a local and global scale.
WHAT IS SOULTALKS
SoulTalks is platform for conscious ideas and discussions, much like TedTalks, for leaders, entrepreneurs and heart led individuals. Soultalks is an uplifting, inspiring, though provoking event that is sure to support you to new levels. Our mission is to give leaders, visionaries and and the conscious community a platform to express their soul led dreams, desires and knowledge with the world to uplift humanity and support conscious conversations.
WHO IS SOULTALKS FOR?
SoulTalks is for next level, leading edge, thought leaders, visionaries, luminaries, rebels, artists and entrepreneurs who are on a soul led mission to elevate consciousness and create a world of abundance and harmony for all.
WHY ATTEND?
SoulTalks is place where you'll meet and connect with your tribe and other mind minded and soul led individuals. People who are focused on creating conscious change for the benefit of humanity. Everyone is in alignment with the purpose of uplifting and inspiring humanity to greatest.
SPEAKERS & PERFORMANCES
Iman Biock Aghay – "Never settle for less"
Karen McGregor – "Breaking the silence: Why your message matters"
Kieron Sweeney – "Conscious Creator"
Jospeh Ghabi – "Unravel the Journey of your Soul"
Devi Ward "Activating Your Sexuality to Empower Your Life!"
Karen Kobel – Performance
Ja Pace – Performance
Jacky Essombe – Performance
More TBA including our Share the Stage Contestant Winner
OUR FOUNDER
Lee-Ann Frances Bates is a transformation leader, speaker, mentor, mother and the creative energy behind Inner Awakenings and several other ventures serving the conscious community including SoulTalks.
Join Lee-Ann at SoulTalks 
Nov 29, 2015; 10 am – 4 pm
1205 Pinetree Way, Evergreen Cultural Centre, Coquitlam, BC.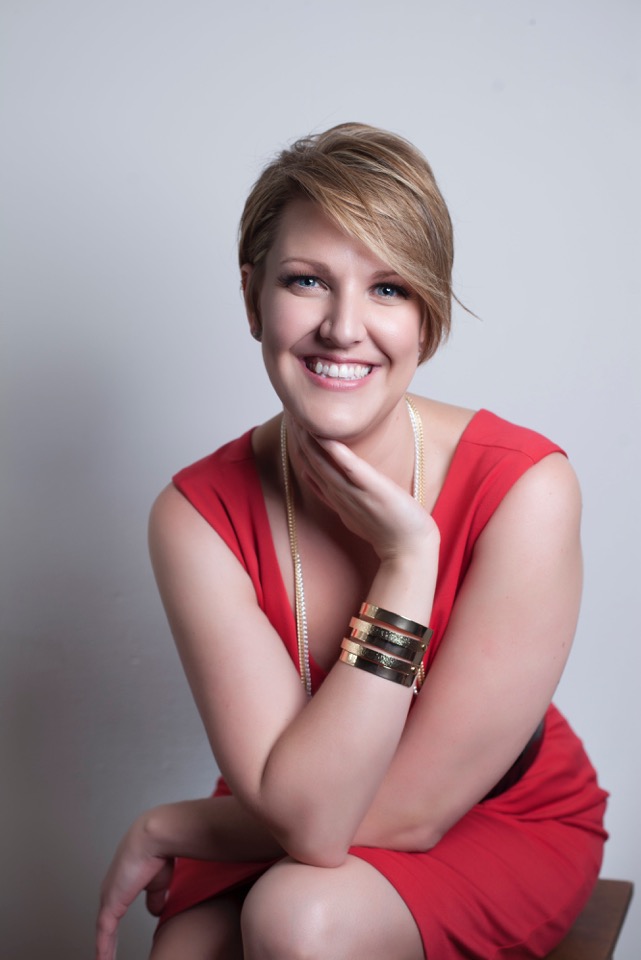 Lee-Ann runs her international practice out of Inner Awakenings where she teaches the art and beingness of transcendence. Lee-Ann's diverse clientele learn to create more flow, ease, happiness and abundance in their life. They move into greater alignment with themselves, raise their vibration, shed the old, connect more deeply with their purpose and their passion and really step into their greatness and authenticity on whole new level. Lee-Ann offers support, guidance healing and leadership in a passionate and practical way that will push you into new areas of life, love and success. There is a path to harmony and peace that is practical, inspiring and life changing and it's here for your access. If you're ready for a shift or to reclaim your power join Lee-Ann on a journey of a life time. Her offerings include hypnotherapy, leadership coaching, energy work, spiritual development and intuitive consulting for personal and professional transformation. Plus workshops and classes on personal mastery, energy healing, intuitive painting and intimacy. Lee-Ann is also available for speaking engagements and events internationally on an array of topics from personal transformation, to the art of communication, creating intimacy, being your authentic self and of course spirituality.
You can contact Lee-Ann at Lee-Ann@SoulTalks.ca
GIFT
The next 50 conscious living radio listeners to buy tickets can receive special pricing using promo code – soullove.
Website: SoulTalks.ca
Online Ticket Sales: https://www.picatic.com/soultalks
Facebook: https://www.facebook.com/soultalksglobal
Twitter & Instagram: SoulTalksGlobal