In Vancouver, BC Tune in every Wednesday 6 – 7 PM to CFRO – 100.5 FM
Anywhere in the world by Stream, Satellite, TelusTv - How to Listen
Only last 10 shows are available to listen to for free - REGISTER NOW. Supporting Members have unlimited access to this and hundreds of other life changing programs - Click Here to sign-up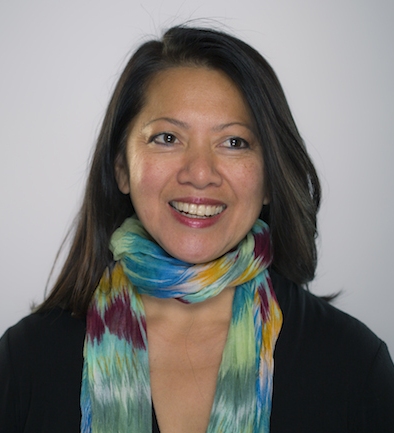 Marie-Rose Phan-Lê
has more than twenty years' experience in film and television production and has traveled extensively for various projects, including her award-winning documentary film, Talking Story, the companion to her book of the same name.
She has transitioned her flourishing healing practice from working one-to-one with individuals, to focusing on the one-to-many, consulting with organizations, businesses, and groups, as well as, presenting her book and film.
She is currently the Chief Operating Officer and Creative Director at High Impact Inc., where she has applied healing practices and spiritual principles to create a success model for businesses that includes well-being, happiness, collaboration, respect, and reciprocity, along with profitability.
Marie-Rose is also the founder and president of Healing Planet Project, a nonprofit organization dedicated to the preservation and presentation of ancient healing and spiritual traditions. She was born in Vietnam, emigrated to France, and later to the United States, and currently lives in Hawaii.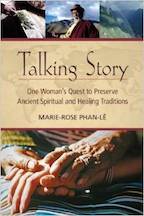 Talking Story: One Woman's Quest to Preserve Ancient Spiritual and Healing Traditions, is based on her award-winning documentary film Talking Story, Marie-Rose explores some of the richest spiritual traditions in the world, witnessing different forms of shamanism, spirit-channeling, plant medicine, and divination. The book goes behind the scenes of the film, offering an intimate experience of ancient healing traditions and the profound events leading to Marie-Rose's personal transformation as the journey progressed, as well as documents how important ancient healing practices, spiritual traditions, and indigenous cultural values are in modern life.
More info for book and film: www.talkingstorybook.com
Talking Story – the Film Trailer: http://talkingstorymovie.com/trailer.html