In Vancouver, BC Tune in every Wednesday 6 – 7 PM to CFRO – 100.5 FM
Anywhere in the world by Stream, Satellite, TelusTv - How to Listen
Only last 10 shows are available to listen to for free - REGISTER NOW. Supporting Members have unlimited access to this and hundreds of other life changing programs - Click Here to sign-up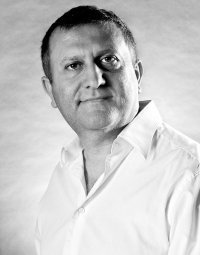 When you hear the words mystic, spiritual teacher or numerologist Joseph Ghabi may not fit the first picture that comes to mind. Joseph is a former engineer, banker and international sales manager. His past is packed with degrees and certifications given only to people of science and logic. Yet Joseph's true gift appears in an area less frequented by typical scientists. Leading authority numerologist, healer and spiritual leader, Joseph speaks on topics ranging from relationships and the law of attraction to life purpose and past histories. He is well known for his expertise in healing childhood traumas.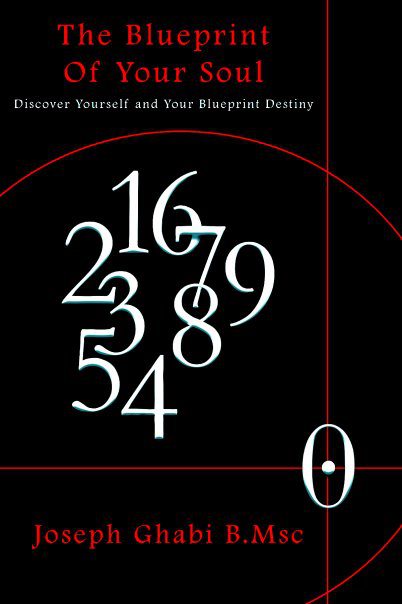 Joseph is a #1 Best-selling author and hosts his own radio show. When he speaks, Joseph is forceful and to the point. He maintains an air of empathy and love with all he speaks to: Always connected to his heart and searching for ways to help. His blend of empathy and character has made him a popular figure with media appearances in Lebanon, France, Canada and The United States. As a guest, radio and TV producers love knowing his presence will light up the phone lines with curious callers seeking answers to their most pressing life problems.
Joseph is also the creator of Psychosomatic Numerology, an innovative blend of numerology, the healing arts and a highly effective area of Psychosomatic Therapy that investigates how the mind and body interact and this interaction's effect on our personal well-being.
Joseph is a man committed to growth and personal improvement. He's earned over 30 degrees, certifications and diplomas studying subjects from engineering and computer programming to metaphysics and psychosomatic therapy.
Joseph's mixed past is one of his greatest strengths. His wide range of educational, professional and worldly experiences makes him a delight to listen to. He has a wealth of interesting stories to share and a profound ability to connect with people of many cultures, countries and beliefs.
Joseph's website is http://blueprintofyoursoul.com