In Vancouver, BC Tune in every Wednesday 6 – 7 PM to CFRO – 100.5 FM
Anywhere in the world by Stream, Satellite, TelusTv - How to Listen
Only last 10 shows are available to listen to for free - REGISTER NOW. Supporting Members have unlimited access to this and hundreds of other life changing programs - Click Here to sign-up
What are we all trying to heal?
When we ask this question it points to a doorway into ourselves. This doorway through the heart has all the answers we need.
However, the heart within each one of us has been slowly dying…the less we listen to the wisdom of the heart, the more we suffer.
It is time to marry healthcare with spiritual truths.
Wisdom is found in every tradition where by the people questioned, "Who Am I?" and were led to the unifying truth that LOVE is our Essence.
Our vision is to share the integration of healthcare systems with spiritual truths (wisdom) that show us how to be healthy, happy, peaceful and on our own fufilling path in life that affirms all the beauty and love that we are.
Dr. Tanya Gee inspires her patients to seek health and wellness through the holistic practices of Traditional Chinese Medicine (TCM). As a graduate of the international College of Traditional Chinese Medicine in Vancouver, BC, she completed her post-graduate studies and clinical practice in Hefei and Shanghai, China. Tanya holds the highest rank of her profession in the Province of British Columbia as a Registered Doctor of Traditional Chinese Medicine.
When first starting her studies in Chinese Medicine, Tanya hoped to treat muscular skeletal pain and discomfort, but quickly realized that the body is more complex than she thought! She became fascinated with the mind/body connection and how your 'being' in this world ultimately affects all that we are. This led Tanya to her passion for assisting patients to understand how their mind and body are connected and that in order to heal the body we must heal the mind. Tanya's quest for knowledge and experience led her to many studies beyond TCM.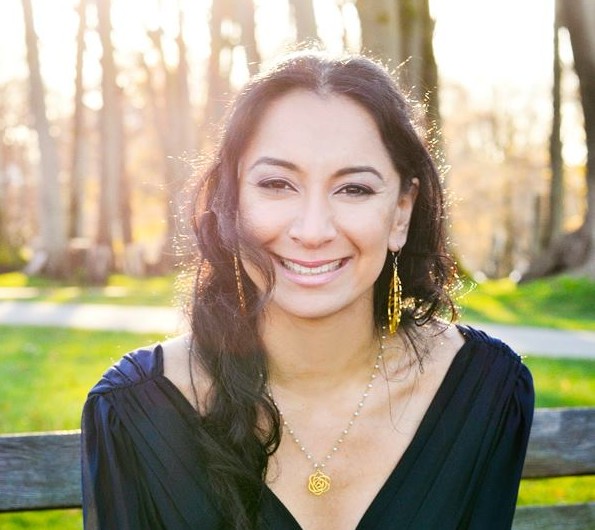 Alexina Mehta is inspired by her work each day and is passionate to serve the health and well-being of others. She encountered yoga and the spiritual traditions at a young age and is fascinated with the possibilities of human potential. Interestingly, Her great grandfather, R.B. Lal Singh Mehta was on a team who discovered the oldest written book ever found of earth so far, called the Diamond Sutras. The book teaches about enlightenment and compassion. These teachings are an important part of Dr. Mehta's life.
Dr. Mehta has a thriving practice in Kitsilano, Vancouver with a focus on family medicine, women's health, hormone imbalances, pediatrics, digestive health, weight loss, sports performance, mind-body awareness and chronic disease. She brings an inspirational, uplifting, refreshing and innovative approach to natural medicine.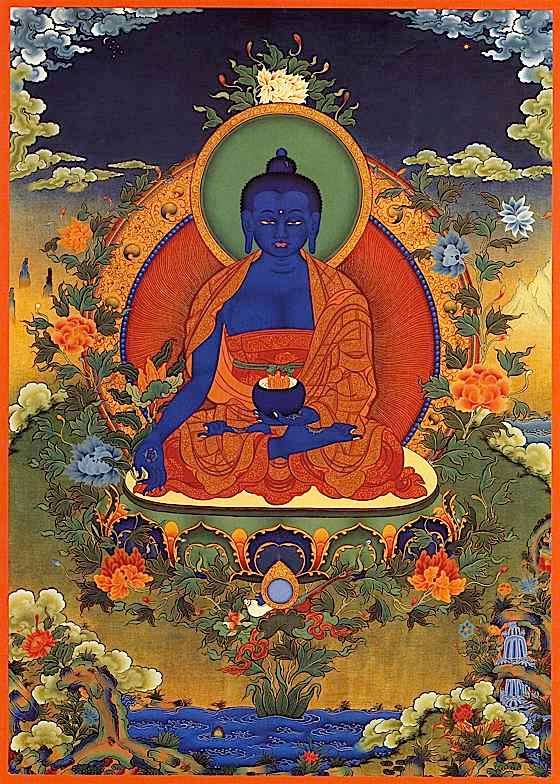 Check out the workshop these two are offering! September 25th 2016