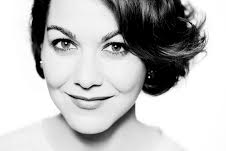 Catalina Mesa was born and raised in Colombia. While completing her high school studies there she trained in classical ballet and modern dance at the Silvia Rolls Academy and the Claudia Cadena Academy, respectively. After finishing high school, she travelled to Boston, where she earned a diploma in Management and Communications from Boston College. She worked for several years in New York with a transmedia production company, designing projects for European brands and magazines. Then she travelled to Paris to begin a new creative search. After immersing herself in the French language, Catalina completed a degree in History of Performing Arts at the Sorbonne. At the end of her first year, she shifted her focus to Literature, as writing has been a constant habit throughout her life. While engaged in these studies during her early years in Paris, she made several trips to the East: India, Japan, Bhutan. Her first literary work, a book of photography and poetry titled "The Elixir of the Dragon", grew out from her trip to Bhutan. At the end of her time at the Sorbonne, she turned her gaze to the art of images, feeling a need to supplement her desire for transmission and creation through different means. She entered a new phase of training in photography, video and editing at the Gobelins School in Paris before going on to study film making at the FEMIS film school in Paris, and then taking courses in digital cinematography and direction at UCLA.
During this final period of studies in Paris, Catalina set up Miravus, a production house where for six years she produced photography and audiovisual projects for a variety of brands in the worlds of fashion, art, music, and interior design. She also created audiovisual portraits of artists and institutional videos. Her work with an institution in the city of Lille called "Design for Change" resulted in a documentary that chronicles the evolution of an urban transformation project called "Farm for Change". After completing the documentary, she returned to Colombia to begin a project that celebrates the identity and preserves the memory of the feminine spirit of her culture of origin in the town of Jericó, the village of her ancestors. Out of this cultural immersion and her encounters with the women of this village comes her first feature film called "Jericó, The Infinite Flight of Days."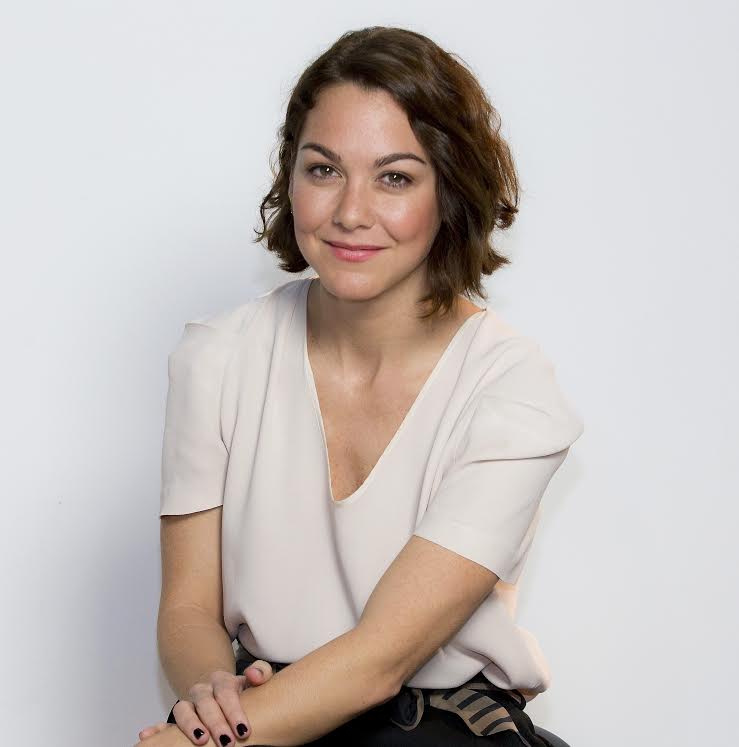 SYNOPSIS:

Deep in the Andes lies a small Colombian village called Jericó. Colourful and lush, this magical place is home to a rich history that is poetically captured through the eyes of its older generation of women. "Jericó, The Infinite Flight of Days" is a delicate and musical journey that weaves together the everyday encounters and conversations of women of different ages and backgrounds living in the Colombian village of Jericó revealing their personal stories, inner lives, wisdom and sense of humor. The film presents an intimate, feminine view of the region, celebrating and preserving the authenticity of the female spirit in Antioquian culture. This lifestyle and these values are undergoing transformations. I wanted through that film to preserve and pay tribute to this intangible heritage, with its words, presences, laughs, tears, actions and songs. This is their heritage, the heritage of these strong, sensitive and dignified women, who have such an unbridled passion for life.
The MUSIC : Music is central to the film. Songs and compositions that are part of the culture of this region were selected to highlight the uniqueness of each portrait and each story. The music is coherent with this generation of women. It is the music that they hear. As an ethnographic work, I paid attention to their orality, their gestures, their details in their spaces, and the music in order to capture the "zeitgeist" ("the spirit of their time") preserving their memory and celebrating the authenticity of their generation. The piano pieces are all composed by Colombian composers, from the beginning of the XXth century interpreted by Teresita Gomez, the most important female Pianist in Colombia, who is now 73 years old.
You can follow this link to read more on her blog!
You can also visit the website here