Tune in every Wednesday 6 – 7 PM to CFRO – 100.5 FM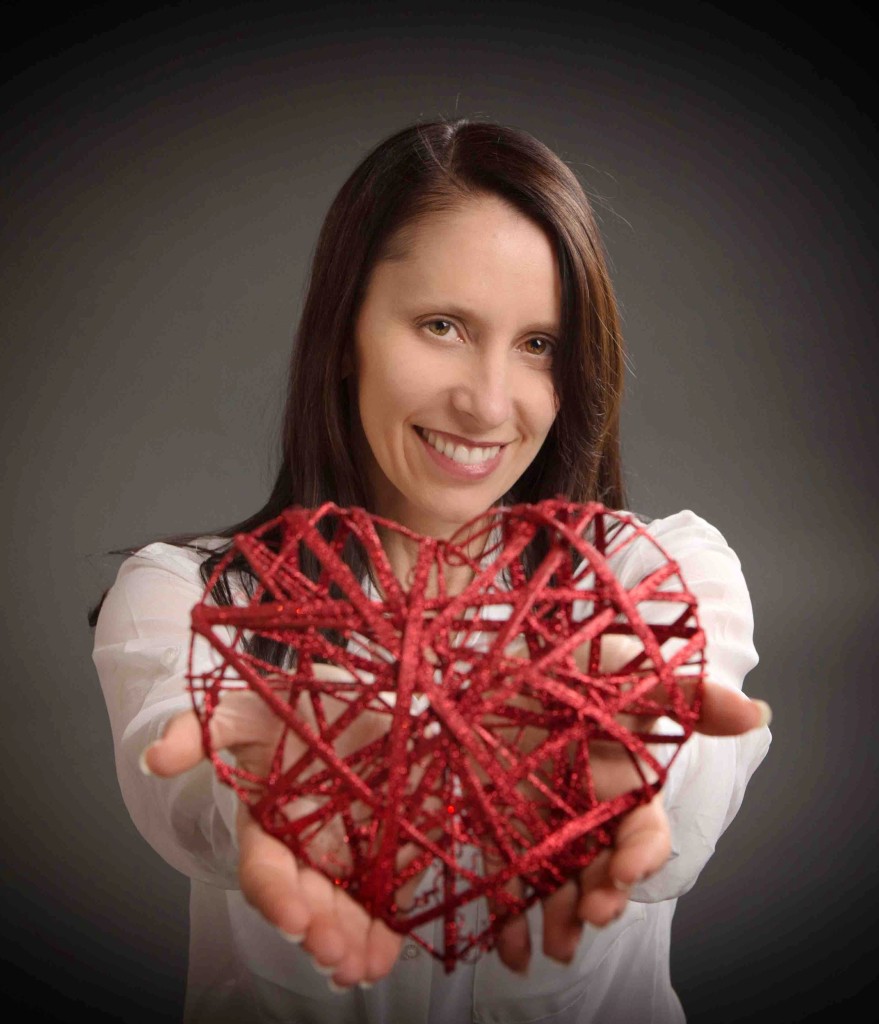 Sue Dumais is a Heart Led Living Coach, a best-selling Author, and International Speaker, and a gifted Intuitive Healer who helps others see the invisible, feel the intangible, and do the impossible. Sue brings the gift of insight, awareness, and self-empowerment to her audiences. Sue's new book "Heart Led Living ~ When Hard Work Becomes Heart Work"  inspires others to awaken their innate ability to heal and to trust their intuition as they lead with their heart and discover their "YES!" for life.  Be playful.
Join Sue Dumais and learn the practice of discernment so you can identify when your ego is trying to disguise itself as love and highjack your spirituality.
Sue will be speaking at the upcoming event KarmaConnect on Sunday March 13 10:30 am to 9pm.   KarmaConnect is a full day transformational and interactive experience for all who are curious about self-mastery and deepening connections with self and others.
Here is the link to Sue's meditation series page: http://heartledliving.com/meditation-series/