In Vancouver, BC Tune in every Wednesday 6 – 7 PM to CFRO – 100.5 FM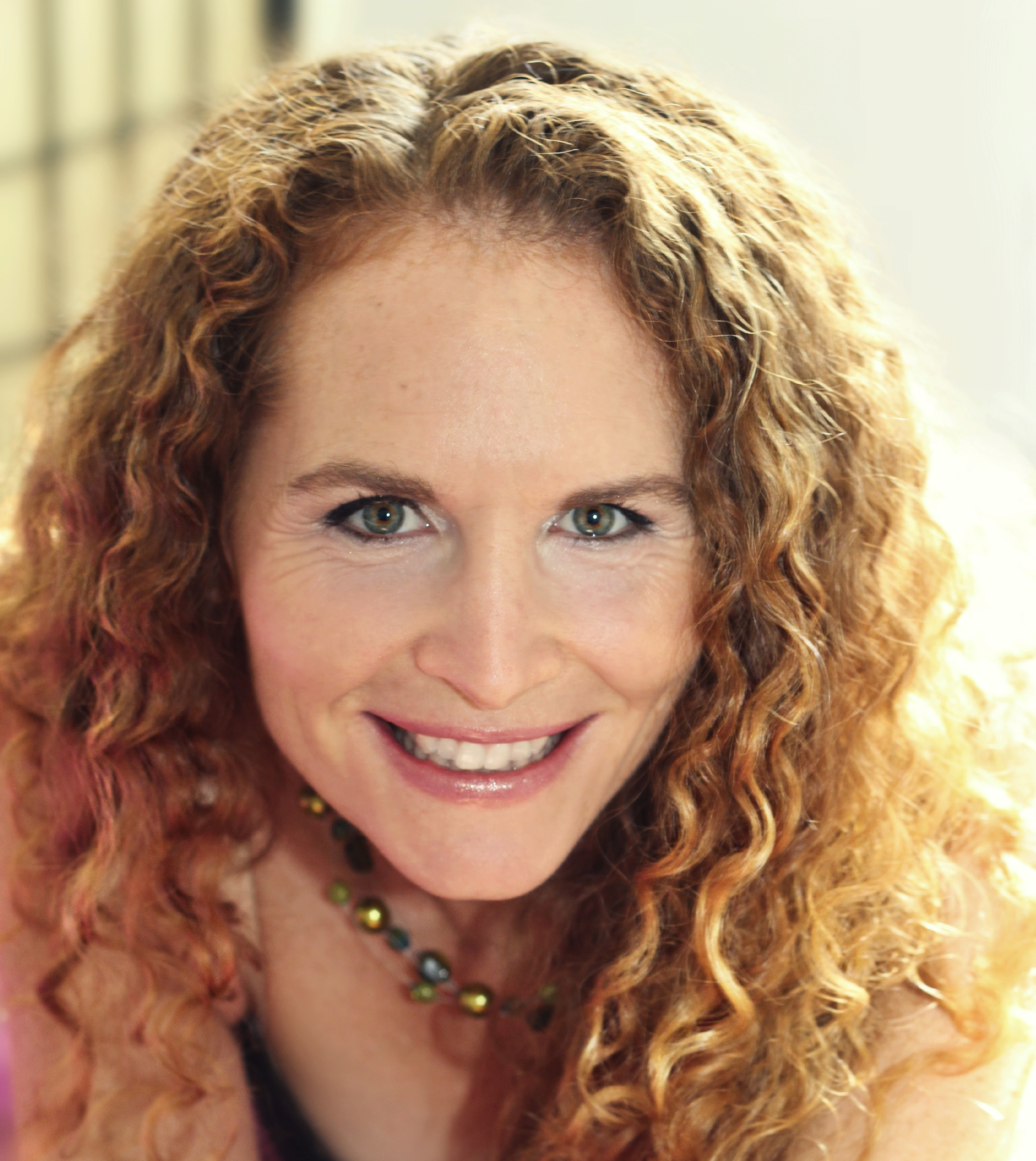 Shaeah Love a Sacred Relationship Coach is a coach, author & inspirational speaker.
She has been facilitating women's groups, conscious relating workshops and people's awakening since 2003. She is dedicated to supporting women to find the deepest fulfillment in love and life. She offers workshops, webinars, group programs & private mentorship to single women looking to attract the love of their life so they can create an extraordinary relationship that lasts.
Upcoming Events – Get Ready For Love:
3 Keys To Attract Your Sacred Soul Mate
A workshop for Single Women
Longing to share your love & your life with that special someone?
Fed up with attracting a partner that isn't right or good for you?
Doubt whether 'True Love' is possible for you?
* Claim Your Divine Destiny
* Clear Whatever is in the Way
* Awaken your Magnetic Radiance
This is both an informational and experiential workshop where you will walk away with greater clarity, empowerment and inspiration and some tools you can use on-goingly to call in the love of your life!
Thursday, Sep 21, 2017
Time: 7:00 pm – 9:00 pm
Location: White Lotus, 2607 Saint Johns Street, Port Moody
Cost: $20 Love Offering
Space is limited. Registration is required. Register here.

Saturday, Sep 23, 2017
Time: 2:00 pm – 4:30 pm
Location: Open Door Yoga, 1651 Commercial Drive
Cost: $25
Space is limited. Registration is required. Register here.