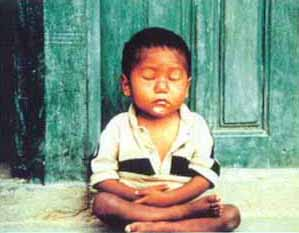 Paul will open the evening at 7:pm with a short introduction.
Following the introduction, Zoey will play on the piano as well as sing with Theda intermingled with
Kambiz reading Rumi poetry.
Aquarius will be our priestess. she is going to make a beautiful, mystical alter
for us and hold the energy during the evening, aiding to create a good vibration.
The mystical night will continue with Pepe on percussion, winds and strings; Zamir on
hang, and Luannah on flute to take us on a mystical journey with Elly, Ruth and Kambiz
reading the jewel words of Rumi.